Insulating a Flat Roof with Add-On Trusses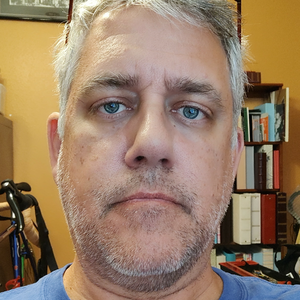 I am renovating a rental house and found some interesting details during the demo stage.  The roof, now pitched, was once flat.  The house was built in the early 1950's and is of all block construction, even the interior walls.
The roof is currently pitched and made of trusses, but when we got into the attic area to check for asbestos and insulation we were shocked.  First, there was no insulation, at all.  Second, we were looking at a nice clean flat roof.  It looked to be covered in roll roofing with tar sealing the seams.
From underneath it appears to be 2×10's that taper towards the back of the house for drainage.
My question is…how do I insulate this thing?  My local go-to guy for building questions says spray the underside of the roof deck with foam.  He says insulation won't do anything if I put it on top of the roll roofing.
I don't think spraying the underside alone will be thick enough (though it will be significantly more than is there).
The first photo is from outside the house under the overhang.  You can see the roll roofing peaking out and coming down over the 2×10's.  The 2nd photo is from inside the house looking at the 2×10's and the decking.  The roll roofing is laid directly on top of the decking.
Any input?