Marc Rosenbaum will teach an online course on NZE homes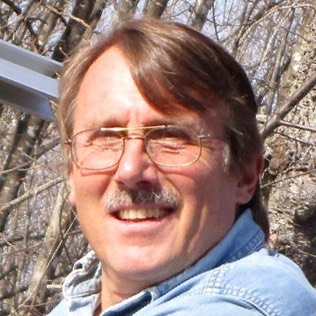 Beginning October 1, 2012, energy expert and engineer Marc Rosenbaum will be teaching a 10-week online course on how to design and build net-zero-energy homes.
Marc Rosenbaum is the real deal: an expert who knows what he is talking about. If you're interested in the topic, you couldn't find a better teacher.
Sponsored by the Northeast Sustainable Energy Association (NESEA), the course costs $895 (or $795 if you register early). For more information, see Zero Net Energy Homes.