Depth for Radiant Heat Pex Tubing in Slab on Grade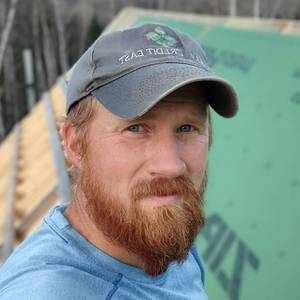 What is the typical or recommended depth of radiant heat pex tubing in a monolithic slab on grade?
Everything is ready for concrete to be poured, but the mason says the radiant tubing is too high. Tubes are ziptied to wire mesh. The top of tubes currently range 1-1/4″ to 2″ from the expected slab surface. The slab will be 5″.
I've read that radiant tubing should be placed nearer to the surface and 1″ to 2″ is recommended. But the mason is concerned.
Thank you in advance from a nearly panicking owner-builder.