Tight sealing damper for range exhaust duct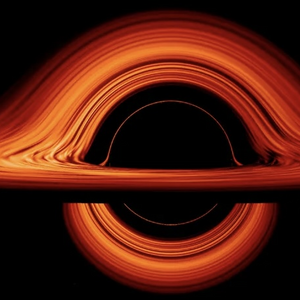 I'm planning a climate zone 6 building with < 0.6 ACH50 air tightness, no combustion appliances, bathrooms exhausted through ERV, ventless dryer, and a < 400 CFM range hood exhaust fan. Ducting will be less than 10' from exterior to induction cooktop. Not planning on a make-up air system.
Does anyone have any suggestions for a tight sealing damper for this type of application?
Thanks!