TimberHP wood fiber insulation in dense pack, batt, and board form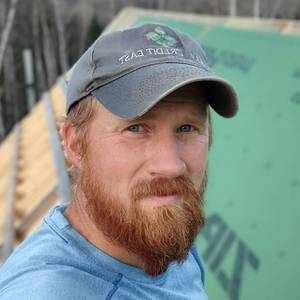 TimberHP wood fiber insulation to be manufactured in Maine, associated with GO Lab and GO Logic. Not yet on the market (website says coming 2Q 2023). The website promotes three forms of the insulation with R-values of 3.2 to 4 per inch; TimberFill blown in dense pack, TimberBatt, and TimberBoard continuous insulation.
https://www.timberhp.com/products/
Something for builders to consider for projects in the pipeline. If my personal build were still one or two years down the road, I'd seriously consider this insulation. Disclosure! I'm a Maine resident so this product is near and dear to me.