What details should we add to the GBA library?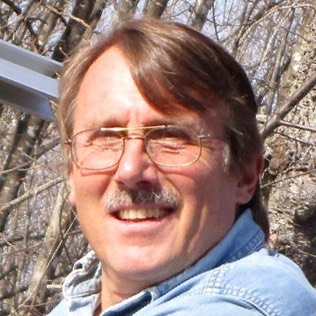 GBA has a tab on every page labeled "Strategies & Details." That's the gateway to our slowly expanding detail library, where members have access to construction details.
We are well aware of the limitations of our detail library, and are committed to improving it. Our budget will allow significant additions to the library in the months ahead.
We're inviting GBA members to comment on details they'd like to see added. What's missing? What would you like to see?