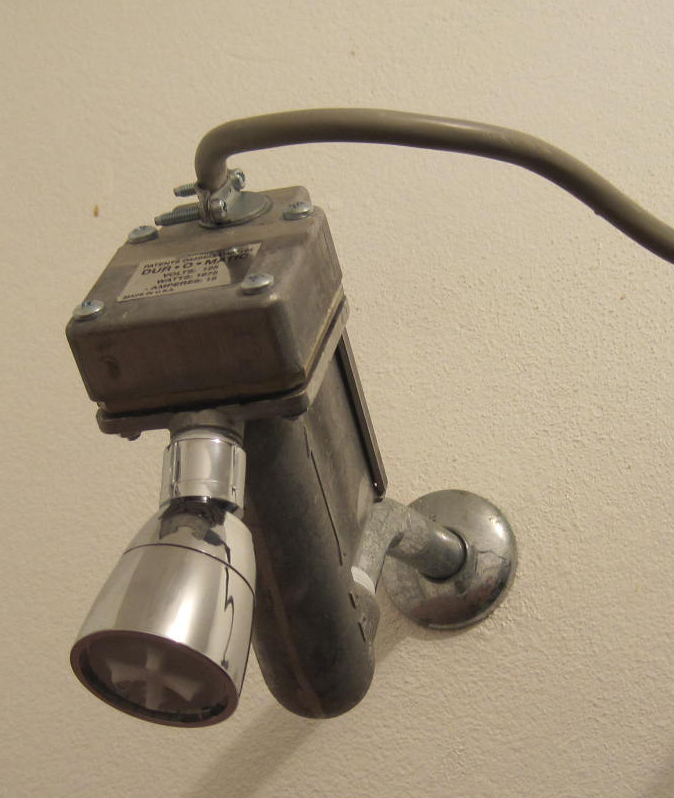 If you want to save energy, there are lots of exciting appliances and building materials that you might want to specify for your home: triple-glazed windows, an efficient refrigerator, and compact fluorescent or LED lighting, for example.
When it comes to choosing a water heater, though, clarity evaporates. Simple, affordable water heaters aren't very efficient, and efficient equipment is complicated and costly. So how do you go about choosing a water heater?
Emergency decisions
Most homeowners ignore their water heaters. About once every ten years, the average homeowner goes down to the basement or out to the garage and notices that the water heater is sitting in a pool of water.
Since the family needs to replace the leaking water heater right now, the $350 special at Home Depot (or whatever model the nearest plumber is willing to install) looks good. Although a rush replacement job is understandable under the circumstances, it's not the wisest way to choose a water heater.
Choosing a water heater
The overwhelming majority of water heaters sold in the U.S. are tank-type water heaters heated by natural gas, propane, or electric resistance elements. Tank-type water heaters are widely available and inexpensive. Of the three most common fuels, natural gas is by far the cheapest, except in a few areas of the country with very low electric rates.
If natural gas is unavailable, an electric-resistance water heater makes more sense than a propane water heater, since electric water heaters avoid potential problems with backdrafting and flue-gas spillage.
What if you want to heat your water more efficiently — or in a more environmentally friendly way? Well, there are many options, all of which require a much bigger investment in equipment.
Options include:
Weekly Newsletter
Get building science and energy efficiency advice, plus special offers, in your inbox.
This article is only available to GBA Prime Members
Sign up for a free trial and get instant access to this article as well as GBA's complete library of premium articles and construction details.
Start Free Trial
Already a member? Log in