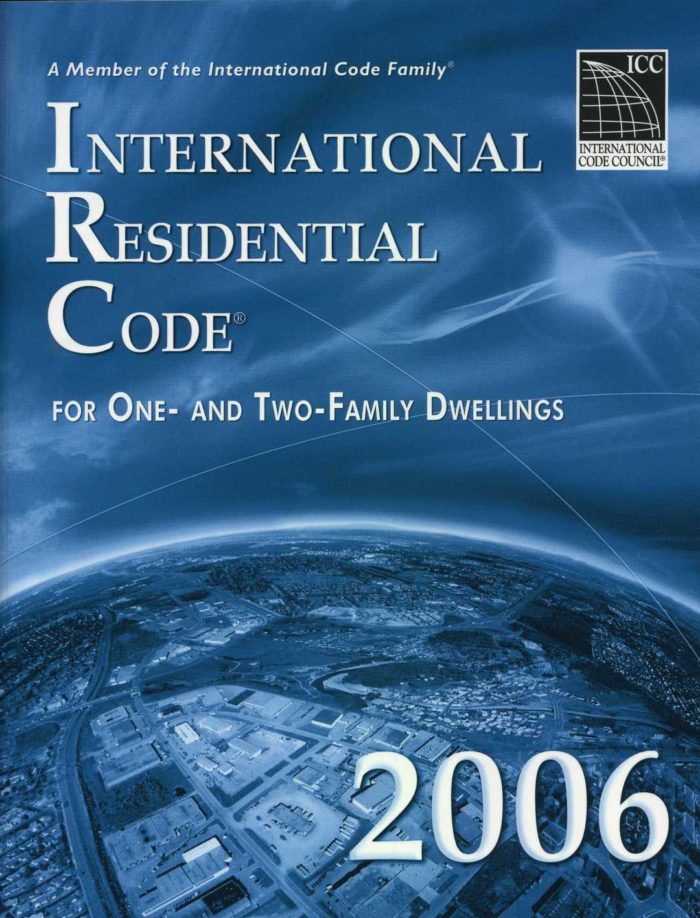 After restoring historic buildings for more than three decades, Roy Harmon seems a little disillusioned, if not outright confused, with the current state of residential construction.
Most of the buildings he's worked on are more than a century old, built at a time when carpenters served apprenticeships but building codes did not exist. The only reason the buildings eventually fail is because of neglect, not inherently poor construction.
In contrast, there are a "myriad" of building code requirements these days, but no training requirements to become a home improvement contractor or carpenter.
"As a result, for the past 20+ years, thousands of plastic shacks called homes have been thrown together, by greed-driven developers that seem to dabble in the grey zone just below 'minimum code requirements,' " Harmon writes in his Q&A post. "The untrained, inexperienced workers are all that this process seems to have afforded."
Harmon wonders whether we're better served by skilled builders who really know what they're doing, or a strict code enforced in an age of poorly trained labor and a focus on the bottom line. And in our haste to build green, are we sure that LEED standards and green materials will meet the test of time?
That's the subject of this week's Q&A Spotlight.
Building codes are not the issue
Codes are the result of the problem, not its cause, says Tony Olaivar. If it weren't for building codes, shacks would still be common. Moreover, he adds, "I'd be willing to suggest that the shacks contemporary to your historic homes did not stand the test of time."
Codes, he adds, are actually improving over time: "Every time a house burns or collapses or an insurance claim is filed, there are statistics gathered. There's…
Weekly Newsletter
Get building science and energy efficiency advice, plus special offers, in your inbox.
This article is only available to GBA Prime Members
Sign up for a free trial and get instant access to this article as well as GBA's complete library of premium articles and construction details.
Start Free Trial
Already a member? Log in