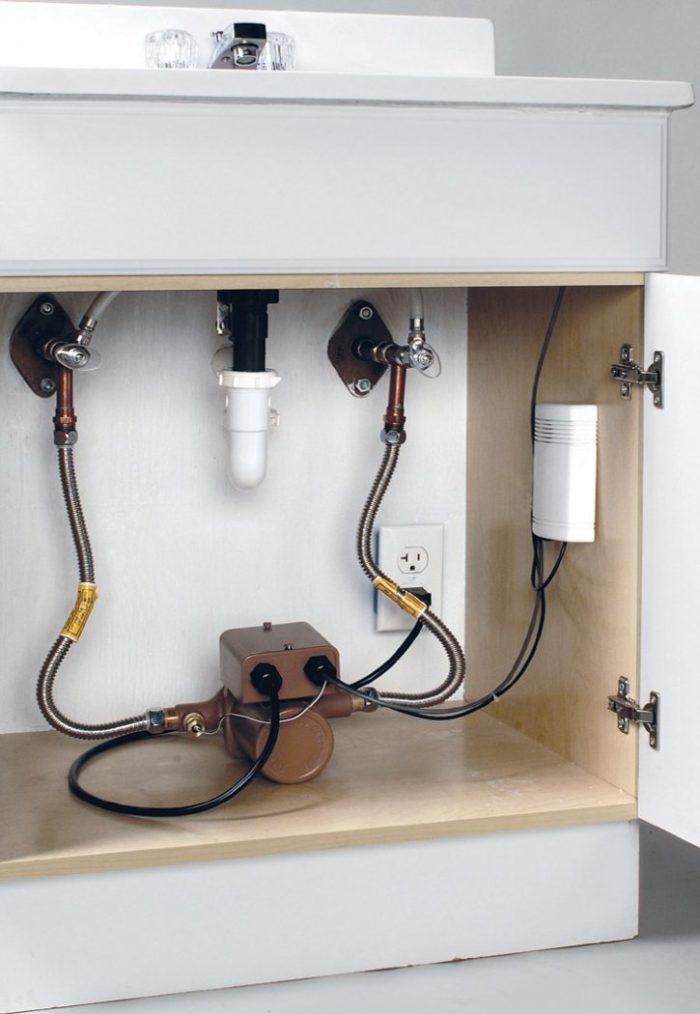 In this episode of the BS* + Beer Show, Gary Klein shares best practices for expedient distribution and delivery of hot water in our homes. Imparting expert-level information in a story-telling style, Gary is an enjoyable educator. In this discussion, we learn just what people want from their hot water systems, we hear about the bad behaviors homeowners adopt to "accommodate the wait" for hot water, and we are instructed in five ways to increase efficiency including the lesser-known electric heat tracing method. Other topics include the trunk-branch-twig approach to system design; tips for planning a plumbing system readily accessible for future maintenance and service; Gary's preferred water-demand calculator, the ideal location for H2O heaters (hint: hot water rectangle), and the downside of circulation loops, to name a few. Because Gary thinks and speaks in terms of "buildable" solutions—meaning general contractors have been considered in the plans—the information is pro-minded and actionable.
Enjoy the show! 
Bio
Gary Klein, president of Gary Klein & Associates, has been involved in energy efficiency and renewable energy since 1974. One fifth of his career was spent in the Kingdom of Lesotho, the rest in the United States. His expertise is hot water and how to efficiently distribute and deliver it. After serving 19 years with the California Energy Commission, he has provided consulting on sustainability since 2008. Klein received a BA from Cornell University with an Independent Major in Technology and Society with an emphasis on energy conservation and renewable energy.
The BS* + Beer Show schedule
The next show is on December 7, 2023, from 6-7 p.m. ET.
Use this link to register for The BS* + Beer Show
____________________________________________________________________
Kiley Jacques is senior editor at Green Building Advisor.
Weekly Newsletter
Get building science and energy efficiency advice, plus special offers, in your inbox.