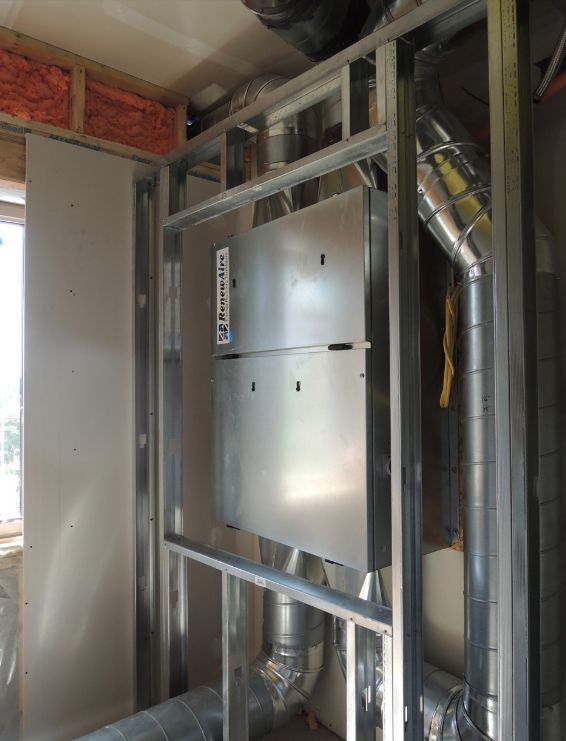 Jesse Thompson is a Maine architect whose company (Kaplan Thompson Architects) has been involved in three recent high-performance multifamily projects. At the Better Buildings by Design conference in Burlington, Vermont, on February 6, Thompson shared what he's learned with an attentive audience of designers and builders.
Thompson has encountered plenty of owners who shy away from the Passive House approach out of fears that meeting the stringent standard will lead to high construction costs. When that happens, Thompson sometimes manages to slip high-performance targets into the project specs without explicitly notifying the owners. The happy result is that the project ends up performing almost as well as a Passive House project. Thompson calls this approach "stealth Passive House."
For me, the important takeaway from Thompson's presentation was this: With multifamily projects, airtightness and ventilation system efficiency matter more than insulation R-values.
A range of efficiency goals

The first multifamily project that Thompas discussed, Bayside Anchor, was a Passive House project certified by PHIUS. The second, Blackstone Apartments, was a high-performance project that wasn't explicitly aiming for Passive House, but got most of the way to Passive House performance.
The third, Parris Terraces, is a project spearheaded by a for-profit developer who was unwilling to make a full commitment to the air sealing details required to achieve high performance.
Bayside Anchor project
Located in Portland, Maine, Bayside Anchor is an affordable housing project funded by the low-income housing tax credit program. The four-story 40,000 square foot building has 45 apartments. The budget came in at $170,000 per unit, including land costs and site developments costs. That's $142 per square foot.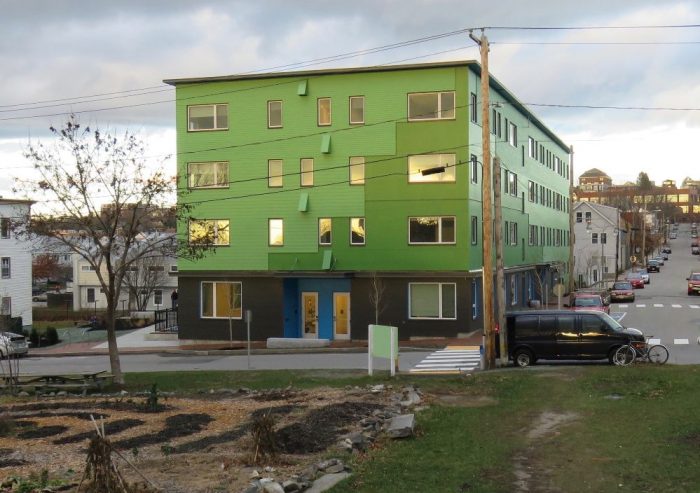 Bayside Anchor
The architects promised the owners that the new building would meet the Passive House standard. According to Thompson, achieving that goal required many "long, intense team meetings that each lasted…
Weekly Newsletter
Get building science and energy efficiency advice, plus special offers, in your inbox.
This article is only available to GBA Prime Members
Sign up for a free trial and get instant access to this article as well as GBA's complete library of premium articles and construction details.
Start Free Trial
Already a member? Log in