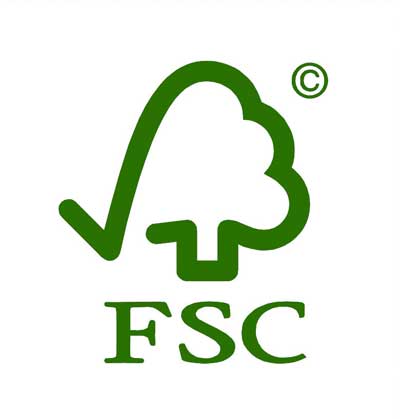 A Florida state representative has introduced a bill that would loosen rules adopted in 2008 and allow state agencies to choose on a project-by-project basis what green-building standards to use when constructing new offices, The Florida Current reports.
The bill is an attempt to make it easier for the state's tree growers to win green-building certification for its lumber. Rep. Halsey Beshears thinks LEED rules, which guided construction of three new office buildings in Tallahassee, favor only wood approved by the Forest Stewardship Council.
Beshears says that only 200 of Florida's 16 million acres of forest are certified under LEED rules, while a lumber industry lobbyist complains that LEED certification is so difficult for lumber growers that most won't participate, according to the newspaper's report.
Beshears' bill has won support from the Florida Forestry Association and the Florida Farm Bureau Federation. Its introduction follows a move last week by Mississippi Gov. Phil Bryant, who directed state agencies they could also consider forest products certified by the Sustainable Forestry Initiative and the American Tree Farm System, the Current said.
FSC president Corey Brinkema, however, is quoted as saying locally grown lumber can already get credit under LEED requirements.
The sole vote against Beshears' measure came from Rep. Michelle Rehwinkel Vaslinda, a Democrat from Tallahassee, who said it would be better to encourage Florida tree farmers to "move towards LEED."
For more information on lumber certification controversies, see USGBC's Wood-Certification Kerfuffle.
Weekly Newsletter
Get building science and energy efficiency advice, plus special offers, in your inbox.