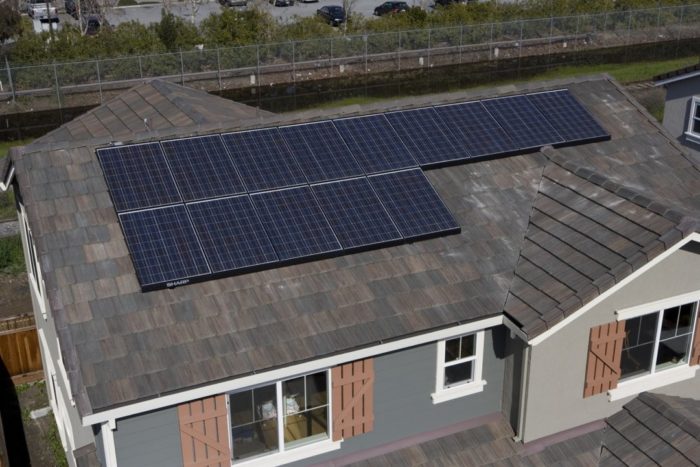 Owners of PV systems will be paid 32¢ per kWh
GAINESVILLE, FL — A Florida electric utility, Gainesville Regional Utilities, will soon offer a generous 32¢ per kWh feed-in tariff to owners of photovoltaic arrays. That makes Gainesville Regional Utilities the second utility in the U.S. (after Green Mountain Power in Vermont) to offer a photovoltaic feed-in tariff.
Beginning March 1, 2009, Gainesville Regional Utilities will pay 32¢ per kWh for all of the PV power generated by a customer's array, even if the customer purchases more power from the grid than the PV array generates. The generous feed-in tariff is guaranteed for 20 years.
PV feed-in tariffs were first launched in the early 1990s in Germany, where they are credited with fueling the German boom in PV installations.
Weekly Newsletter
Get building science and energy efficiency advice, plus special offers, in your inbox.