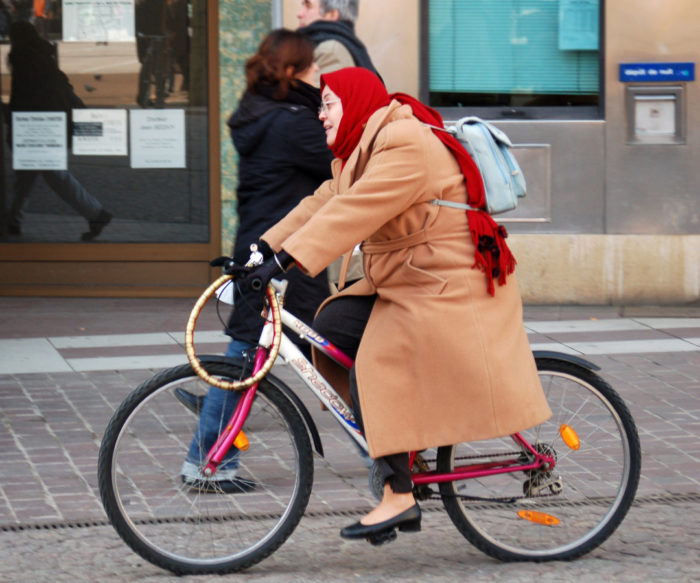 You're striving to minimize your carbon footprint, and your house is energy efficient. Through diligent conservation efforts, you've greatly reduced the amount of natural gas and electricity required to run your home.
Bravo! But how does your residential energy budget compare to your transportation energy budget? You may be happy to brag about your low utility bills — but if you're anything like me, you're probably a little ashamed of your gasoline budget.
How much energy are you pumping into your car? To figure out the relative importance of residential energy versus vehicle energy, let's do the math.
Counting BTUs
According to data compiled by the Energy Information Administration, the average American household spent $1,841 on residential energy in 2005, not including transportation. Consumption of energy for space heating, hot water, and electrical appliances averaged 97,734,040 Btu (site energy) per household:
Of course, residents of cold states use more fuel for space heating than residents of warm states. Different areas of the country tend to use different fuels; while residents of rural Maine use more heating oil, kerosene, and firewood than the national average, they use much less natural gas.
If you want to perform your own calculations, here's how to convert fuel use to Btu:
What about gasoline?
The best data I found on automobile transportation are from 2001. In that year, the average American household had 1.9 vehicles; these cars averaged 23.4 miles…
Weekly Newsletter
Get building science and energy efficiency advice, plus special offers, in your inbox.
This article is only available to GBA Prime Members
Sign up for a free trial and get instant access to this article as well as GBA's complete library of premium articles and construction details.
Start Free Trial
Already a member? Log in