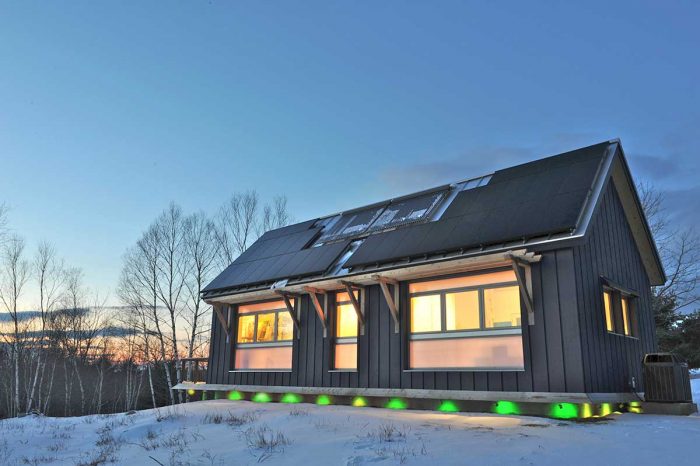 Welcome to Episode #50!
So many people are talking about offsite construction as an inevitable next step towards solving the myriad housing issues we currently face, and we can't help but envision high-performance as going hand-in-hand with this movement. In this episode, we discuss the evolution of these systems from the Sears Kit Homes of the 1920s, to the race-to-the-bottom post-war mobile home industry, to the Dwell Prefab dreams of the oughts, to the realities of today—both in the USA and in Europe. We'll discuss how the companies currently innovating in this space (including Phil's own BrightBuilt Home) are faring with their various business models, and  the challenges and limitations faced by the different approaches being tried today.
The Cocktail: Corpse Reviver #2: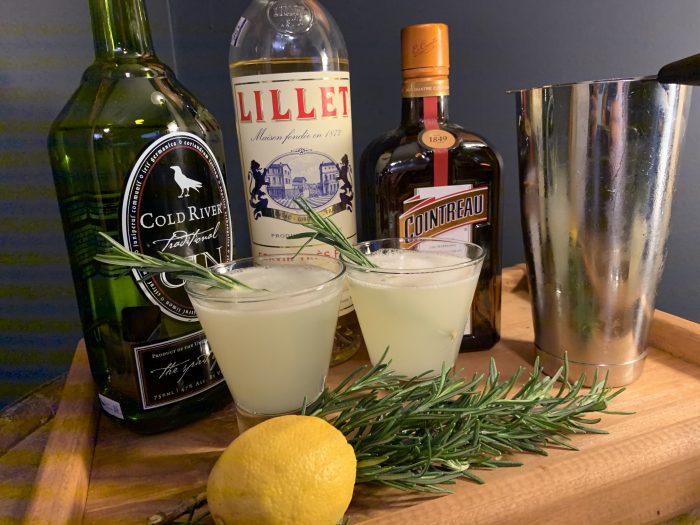 Ingredients
3/4 oz Gin
3/4 oz Lillet Blanc
3/4 oz Cointreau
3/4 oz Lemon juice
1 barspoon Absinthe (or other aromatic, such as rosemary or lavender, in a pinch)
Shake vigorously with ice and strain into a coupe glass. Garnish with lemon twist, or go naked on this one. Cheers!
The Highlights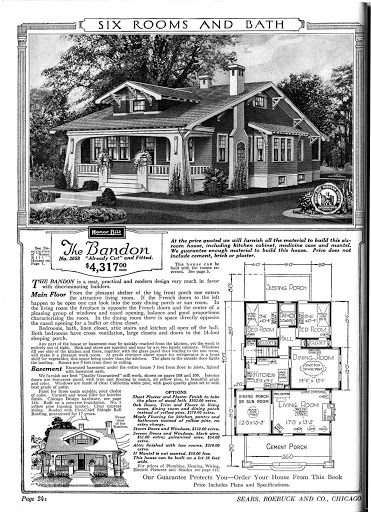 What is offsite construction? (modular, panelized, SIPS, prefab, mobile homes, etc.)
Why is it so big in Europe vs. the US?
Why did the Sears Kit Homes of the 1920's  stop being higher quality?
The effects of the Dwell/Prefab movement
Why the influx of offsite construction interest in the past 10 years or so? 
Economics and construction efficiencies

Speed
Waste reduction
Scheduling advantages
Purchasing power
Seasonal indifference

Future demand

60% of US building stock needs replacement in the next 15 years
Dwindling stock of tradespeople
25% of factory construction workers are female  vs. 4% on site

Companies (a few of which do high performance)

Manufacturers
Panelizers
SIPS
Design/facilitation (high performance)
How is offsite construction suited to high performance? 
Educate the workforce efficiently in techniques
Highest impact and greatest speed needed to save the world by 2035
CO2 emissions are reduced by 43% or more
Issues high performance and offsite construction
High embodied carbon due to transportation?
It's hard to test air tightness in the factory
Limitations of different offsite systems
Pet product:
Six digit idea:
Carbon-entrained composite siding
Song of the episode:
Confessions by Sudan Archives
---
-The Green Architects' Lounge hosts are Chris Briley and Phil Kaplan. Chris is a principal at BRIBURN architecture for life. Phil is a principal at Kaplan Thompson Architects and BrightBuilt Home. Photos courtesy of the author.
Never miss an episode and take the podcast with you! Subscribe to the Green Architects' Lounge on iTunes or from wherever you download your podcasts. Special thanks to our sponsor Pinnacle Window Solutions, Mitsubishi Electric, and Maine Home + Design!
Weekly Newsletter
Get building science and energy efficiency advice, plus special offers, in your inbox.