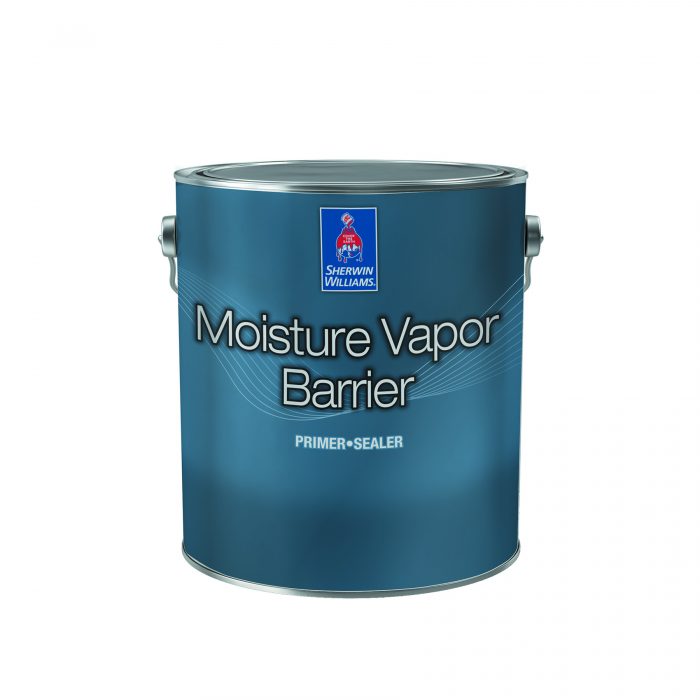 The dialogue on moisture mitigation in wood-frame walls has become fraught with confusion and controversy, in part because the answer to many questions about combining interior vapor retarders, water-resistive barriers, and various types of insulation is: it depends. What does it depend on? It depends on the climate—cold or hot, humid or dry, or a mix—and how we layer the various materials that become a wall. Tasked to write about one layer, the interior vapor retarder, and then to reduce this further to discuss only one material among the many interior vapor retarders available—paint—requires a caveat: I am providing information, not recommendations.
The controversy on interior vapor retarders
Interior vapor retarders, such as paint, polyethylene sheeting, and kraft paper, have formed part of most wall assemblies for decades. Changing wall construction practices, including energy-efficient insulation strategies, began to alter the moisture behavior of walls around 20 years ago. This change in wall behavior led to occasional problems with moisture trapped within cavities and prompted questions on the appropriate selection and layering of materials for effective moisture management.
Over the last week, I have combed the literature and read contradictory recommendations,  especially about interior vapor retarders. As a general trend, the experts have become less enamored—and some outright hostile—toward interior vapor retarders, especially in warm climates, where air conditioning is used for much of the year. Some authors recommend eliminating interior vapor retarders to allow walls that absorb winter moisture to dry inward during warm weather as air-condition use rises. However, according to one expert that I spoke with, Jay Crandell, P.E., of Applied Residential Engineering Services, and former Director of the Structures & Materials Division at the NAHBRC, this attitude may be somewhat misguided.
Crandell says the industry focuses too much on the drying…
Weekly Newsletter
Get building science and energy efficiency advice, plus special offers, in your inbox.
This article is only available to GBA Prime Members
Sign up for a free trial and get instant access to this article as well as GBA's complete library of premium articles and construction details.
Start Free Trial
Already a member? Log in