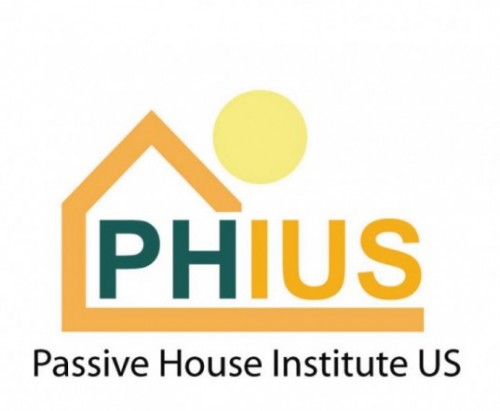 Passive House Institute US has reduced the amount of time that students seeking consultant certification must spend in distant classrooms by switching half the program to an internet-based "virtual" component that students can take at home.
Phase I of the Certified Passive House Consultant training program will consist of eight 3-hour internet sessions presented in collaboration with GreenExpo365. Virtual sessions are conducted live and offer a chance for interaction with instructors, PHIUS said in announcing the change.
In the second phase of the program, students will be required to travel to a five-day program at one of four locations, including New York; Toronto; Urbana, Ill.; and Portland, Oregon. Students who want to take the whole course in the classroom can do so at Parsons College in New York.
Students pay less for travel
PHIUS said the new approach reduces course fees by $300 while lowering travel and lodging costs. Virtual sessions begin on April 23. The cost of the full program is now $1,800.
Passivhaus is a building approach originally from Germany that requires low energy consumption and super-tight construction. PHIUS was an outgrowth of the German program, but relations between the two deteriorated and in 2011 the German Passivhaus Institut cut all ties with the U.S. affiliate.
PHIUS says more than 850 professionals have taken its nine-day certification program since it was launched in 2008 with 450 of them going on to pass the exam to become certified consultants.
Training in the U.S. also is offered by the Passive House Academy. Relations between the academy and PHIUS have been anything but cordial, as GBA senior editor Martin Holladay explains in blog on the subject.
Weekly Newsletter
Get building science and energy efficiency advice, plus special offers, in your inbox.