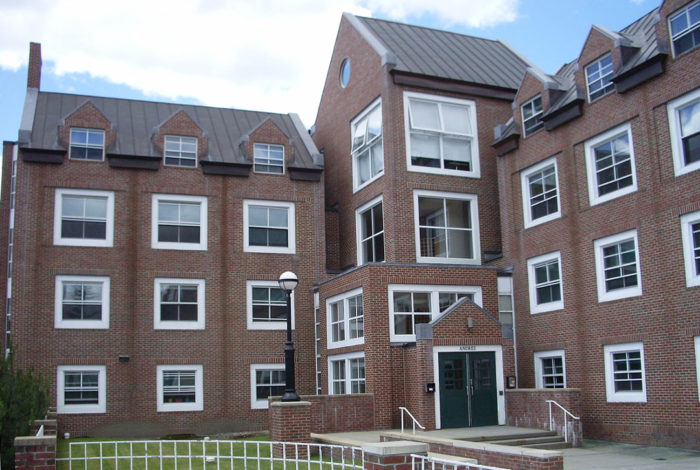 The design of brick buildings and the quality of brick construction have declined dramatically in the last 100 years. While this statement is debatable, I'll try to defend it with evidence. If my evidence is compelling, it raises questions about why certain technologies advance in sophistication while other technologies decline.
Before I return to the topic of brick buildings, I'd like to take a detour to look at an example of technological evolution.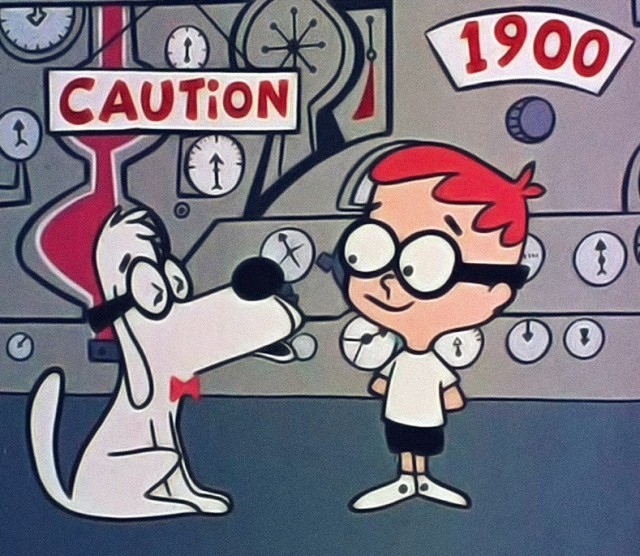 I'm going to look at lighting technology — but I'm going to dial the time machine back before LEDs, before compact fluorescents, and before the incandescent lamp. I'm going to look at the evolution of the common household lamp: specifically, Palestinian olive oil lamps that were used between 2,500 B.C. and the 11th century A.D.
My father, William Holladay, is now retired. He spent most of his working years as a full-time professor of Old Testament studies, with a specialty in the book of Jeremiah. He also worked (occasionally) as a part-time archaeologist. During the 1960s, when my family lived in Beirut, Lebanon, my father acquired a collection of ancient oil lamps. Most of these lamps were purchased in Jordan in 1964, when my father worked at a dig in Shechem.
When arranged chronologically, the lamps tell a story of technological evolution. The earliest lamp in the collection, the one that dates from 2,500 B.C., is a simple bowl. It worked, but it was far from a perfect tool. If you tried to carry this lamp, the wick could easily slip from the bowl, creating a fire hazard, and precious oil could be easily spilled.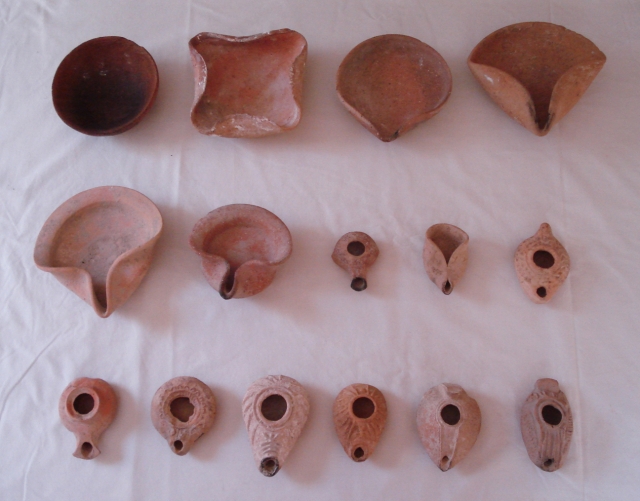 Potters eventually learned to pinch one side of the bowl to create a recess for the wick, making it less likely that the wick would fall to the floor…
Weekly Newsletter
Get building science and energy efficiency advice, plus special offers, in your inbox.
This article is only available to GBA Prime Members
Sign up for a free trial and get instant access to this article as well as GBA's complete library of premium articles and construction details.
Start Free Trial
Already a member? Log in