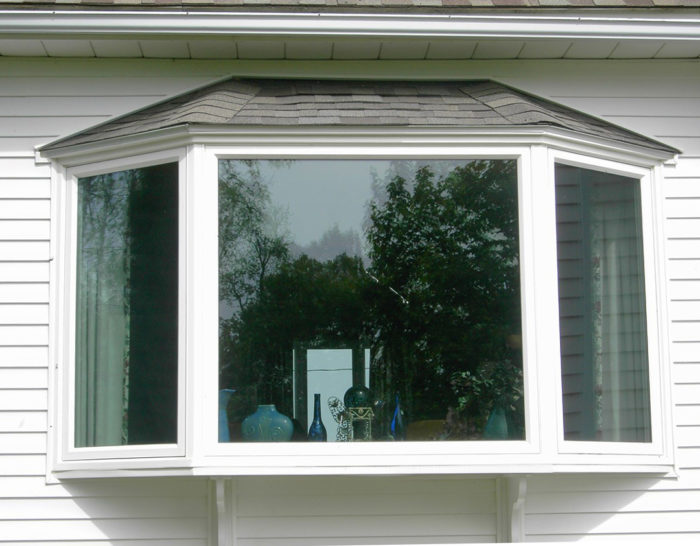 Houses are changing. Anyone buying a new home in 2018 expects the home to be quite different from one built in 1918, of course.
What "new features" is the typical buyer of a new home seeking out? It depends. Some buyers are looking for a foyer with a 20-foot ceiling and a master bathroom with a big Jacuzzi. Others, including the typical GBA reader, are looking for low energy bills and superior indoor air quality.
A beautiful house from 1918 probably included a large coal bin in the cellar. These days, coal bins are obsolete. If you want your new home to be green, then you probably realize that many of the must-have features of decades past are as obsolete as a coal bin.
Features you do not need
Some of the features listed below were normal (or even desirable) in a house built a few decades ago. In a green home? Not so much.
A vented crawl space. Unless you live in an unusually dry climate, a vented crawl space is usually damp and nasty, especially during the summer. There is no longer any justification for building this type of foundation. Instead, build on a slab foundation or a basement foundation. If you insist on a having a crawl space — and I'm not sure why you would — make sure that it is an unvented conditioned crawl space.
For more information, see Building an Unvented Crawl Space.
Bay windows. Most bay windows leak a lot of air. Moreover, the unglazed portions of a typical bay window often have very little insulation. (If you look at the horizontal ledge that a typical bay window sits on, you'll realize that this cantilevered platform is too thin to contain much insulation.)
A well-insulated house has as few bump-outs…
Weekly Newsletter
Get building science and energy efficiency advice, plus special offers, in your inbox.
This article is only available to GBA Prime Members
Sign up for a free trial and get instant access to this article as well as GBA's complete library of premium articles and construction details.
Start Free Trial
Already a member? Log in