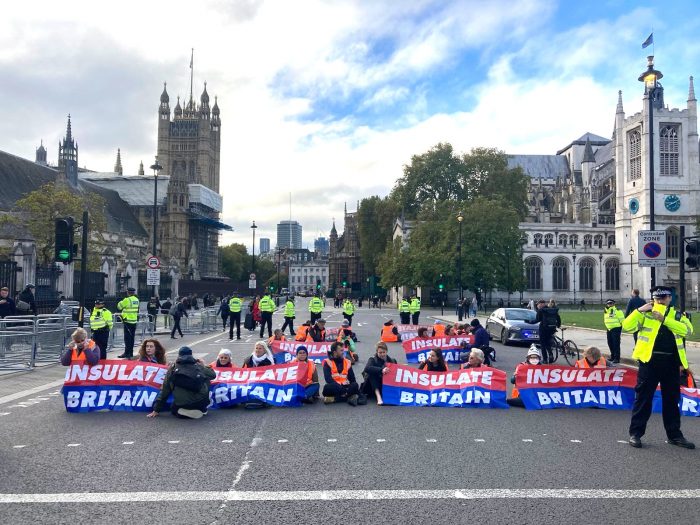 Many older homes are poorly insulated and leaky—not only in the U.S., but also in Europe.  Here in the U.S., a federal program (the Weatherization Assistance Program, or WAP) has subsidized the weatherization of certain types of older homes for 45 years. Sponsored by the U.S. Department of Energy, the program pays for weatherization workers to perform air-sealing work, add insulation, seal leaky duct seams, and replace some types of inefficient appliances in the homes of low-income Americans. These services are provided at no charge to recipients.
The federal weatherization program is administered by state employees; in most states, however, the actual weatherization work is performed by local nonprofit groups known as community action agencies.
Over the years, the Weatherization Assistance Program has been widely hailed for its cost-effective approach to saving energy. The program has also been praised for easing the burdens of low-income families. On the other hand, the program has occasionally been derided for perceived inefficiencies or failures to achieve its professed cost-effectiveness goals. That said, the program has been supported for decades, with varying degrees of enthusiasm, by both Democratic and Republican administrations.
Weatherization may be one way to lower carbon emissions
In response to our current climate crisis, many legislators and activists advocate for greater investments in weatherization as one way to lower carbon emissions.
The premise is fairly simple: weatherized houses require less energy to heat and cool than poorly insulated houses, and lowering energy use is good for the planet.  While this analysis appears simple and uncontroversial, the issue is more complicated than it first appears; at the end of this article, I'll return to the question of the best ways to lower carbon emissions.
What's going on in France
When it comes to addressing climate change, European…
Weekly Newsletter
Get building science and energy efficiency advice, plus special offers, in your inbox.
This article is only available to GBA Prime Members
Sign up for a free trial and get instant access to this article as well as GBA's complete library of premium articles and construction details.
Start Free Trial
Already a member? Log in