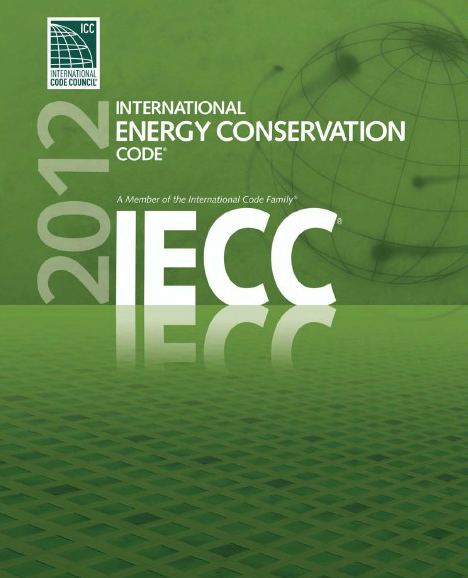 I've been on a bit of a rant lately about the poor state of energy code enforcement and its effect on building performance. The rules are there, but not enough people are following them. This misbehavior leads to excessive energy use, providing support to the energy and utility industries, and does nothing to reduce our dependence of foreign oil.
That got me thinking about other rules and laws that don't get followed and the resulting consequences. The first thing that comes to mind is illegal drugs. They are against the law, but lots of people use them and only few get caught. Buying those drugs tends to support crime and violence, but the risk of getting caught is low enough to keep people buying.
Many people also pay employees and subcontractors off the books – supporting tax evasion and illegal immigration. A few get caught, but like drugs and energy codes, the risk/reward relationship is one that leads many to flout the rules. Other examples include speeding and drunk driving – when the rules are enforced, fewer people break them.
The code is getting more stringent
The 2009 IECC is a good start toward higher performing buildings, and the 2012 code will be even better, but neither will be any good if builders don't abide by them. As I discussed in an earlier post, Georgia has implemented some good amendments to the 2009 code, including required blower door and duct testing for all new homes.
The problem is that enforcement is moving slowly. The 2012 code, significantly more stringent than the current one, should be in place in a few years. If the industry can't meet the current code almost two years into the process, how are they going to meet the new, tougher code?
What will it take?
So how will we get to a higher level of code enforcement?
The current political climate, particularly the rise of the radical right, is pushing the country towards less rather than more government. I'm reminded of a few months I spend as one of the very few liberal and environmental leading members of the Georgia governor's energy policy council in 2006. One discussion focused on budgeting for energy code training and enforcement. There was a lot of pushback from the group, one heavily weighted towards utilities and large corporations. My argument was that we already had the rules, we just needed to enforce them better – not much different from putting more cops on the street to make people safer.
I did manage to persuade the group that it was the right thing to do, although most of the final plan still remains to be implemented. I do have hopes that code enforcement, along with increased consumer demand for better and more efficient homes will lead us on a path to better buildings.
I am afraid, however, that along with drugs, drinking and driving, speeding, and paying people off the books, energy code enforcement will take a back seat to other pressing issues for many years to come.
Weekly Newsletter
Get building science and energy efficiency advice, plus special offers, in your inbox.