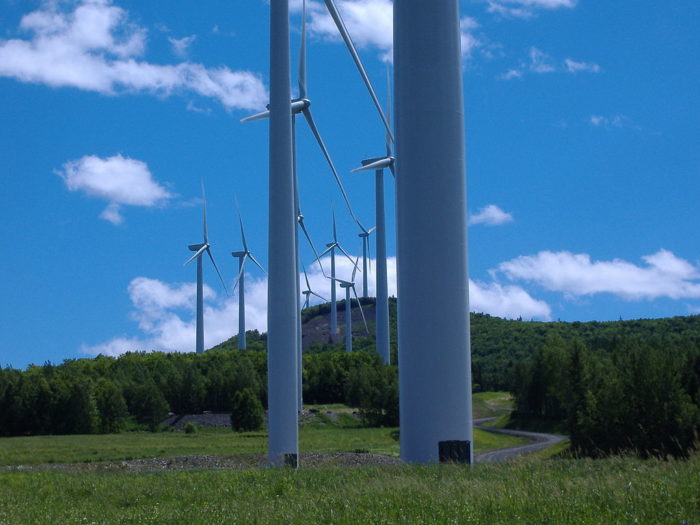 After studying thousands of real estate transactions over nearly a decade, researchers in Ontario, Canada, have concluded wind farms have very little impact on property values.
In a report posted earlier this month, The Canadian Press said the authors themselves found the results somewhat surprising, "given the public outcry regarding the construction of these turbines."
Researchers from the University of Guelph studied more than 7,000 home and farm sales between 2002 and 2010 in Melancthon Township, where 133 wind turbines were erected between 2005 and 2008, and 10 surrounding towns, the article says.
"These turbines have not impacted the value of surrounding properties," co-authors Richard Vyn and Ryan McCullough said. "Further, the nature of the results, which indicate a lack of significant effects, is similar across both rural residential properties and farm properties."
The study was published in the September issue of the Canadian Journal of Agricultural Economics.
The Canadian Press spoke with Dave Launchbury, a real estate agent in the area, who said many potential buyers won't look at properties that are close to wind turbines. Properties located near turbines, he said, sell for at least 10 percent less than similar properties elsewhere.
But those perceptions didn't hold up in the review.
The full text of the article is available online, but it's behind a pay wall. If you want to read it, you can rent it for 48 hours for $6.
To read about two similar studies, see:
Weekly Newsletter
Get building science and energy efficiency advice, plus special offers, in your inbox.