Construction Drawings for DIY Build: who to hire?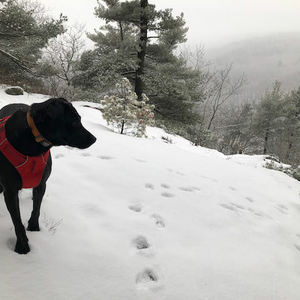 I have been designing an ADU/Studio based on tons of research on GBA, FHB, etc. I am using Home Designer Pro and have a good idea of what I want. Who do I hire to get my amateur drawings to a useable set of construction drawings? I need answers to questions like how best to detail the floor assembly on helical piers, how big the girders need to be, what size TJIs for the floor, roof assembly for vaulted ceiling, etc. The catch is that I am going to build this thing myself. I have no idea if I need to hire an architect, or an engineer, or both. Also I have no idea if these people will be reluctant to work with an owner builder. I'm in Maine, and there are a decent amount of high performance designers and builders up here.
Does anyone have experience with this situation?