Heating a small house with a PTHP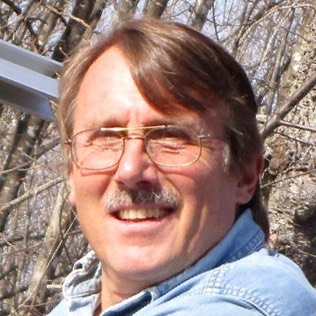 In an upcoming article in Fine Homebuilding, I'll be writing about heating options for small, well-insulated houses. One option we're looking at: packaged terminal heat pumps (PTHPs). These are the through-the-wall units you see in hotel rooms. They're inexpensive, somewhat inefficient, and occasionally noisy, but they represent a simple way to heat a small house.
Has anyone out there done it? I'd love to hear your stories.
Thanks.