Roof / wall connection showing vent above structural sheathing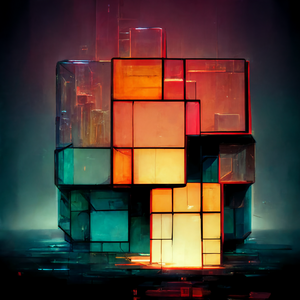 I know this has been discussed a thousand times here but each situation is unique and I find that answers seem to vary depending upon the mood of the commentator.
I had previously developed a similar detail as the one shown which had furring strips below the sheathing allowing the vent channel to run below the sheathing but I believe this introduces a whole host of problems not the least of which is an area of loose fabric above my dense packed rafters which overtime could become home to a whole host of critters which might then crawl though it.
I also believe that running the vent channel below the roof sheathing invites bulk water into that space where otherwise it would be excluded. We are then depending upon robust eave details to prevent Wind River and Rain to enter this vent cavity. By closing this off to win driven drain and putting the vent above the roof sheathing we eliminate this possibility.
I am of the opinionthat the risk of moisture in my rafters is potentially reduced by moving the sheathing down and the furring up and making sure that my roof underlayment is a vapor open product such as Mento 1000, roofing felt, or something else similar.
I believe that moisture within the rafters is mitigated by the Intello air and moisture barrier on the interior face of the wall framing.
Furthermore some conversations with local building professionals and building scientists push me in this direction so I don't think that the opinion regarding location of vent channel in this condition is unanimous.
I understand potential code complications, but I don't believe that there is enough attention being paid to my project to warrant concern in that area from a purely jurisdictional perspective, actual building science concerns notwithstanding.