Liquid-applied flashings are caulk-like materials that are spread with a trowel. Once cured, these products form a waterproof, airtight, vapor-permeable layer that can prevent air leakage through sheathing seams or protect rough window sills from water entry.
After I wrote my recent article on liquid-applied flashings, I decided to conduct a backyard test of these products. Like the backyard tape test that I conducted in 2012, this test wouldn't be scientific (because I lack the financial resources required for a scientific test). Although the results would never be published in a peer-reviewed journal, I hoped that noodling around in my back yard might nevertheless reveal some useful information.
My test consisted of the following steps:
I tested seven products, each with a distinctive color: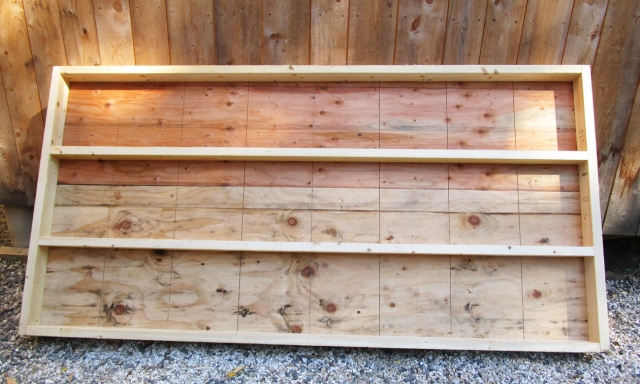 Building a plywood test box
I decided to use a sheet of 1/2-inch CDX plywood as my test rig. I reinforced the plywood sheet on the back with four 8-foot 2x4s, 16 inches on center. Once the plywood was screwed to the 2×4 frame, I cut seven 4-foot long kerfs right through the plywood, so that the plywood was effectively divided into 8 pieces (each 1 ft. by 4 ft.). Because the plywood had been secured to the 2×4 frame with drywall screws, the test rig maintained its 4'x8' shape.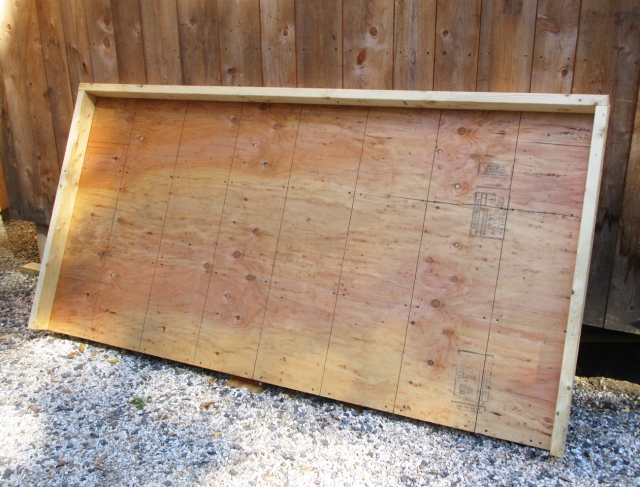 The last step was to install a 2×4 curb on the top side of the test rig. The curb was installed on three sides; the fourth side had…
This article is only available to GBA Prime Members
Sign up for a free trial and get instant access to this article as well as GBA's complete library of premium articles and construction details.
Start Free Trial
Already a member? Log in