After working for years as a carpenter, Bart Laemmel, a resident of Crested Butte, Colorado, decided to upgrade his skills. "I have a thirst for knowledge," he said. Speaking at a presentation at the recent Westford Symposium on Building Science, Laemmel deployed his self-deprecating humor. "I am a HERS rater," he said. "It was an intense training — seven days straight. I figured I knew everything. And I am a LEED professional. I know how to check stuff off."
Laemmel now focuses on fixing damp homes that suffer from building-envelope flaws. Since many recently built homes in Crested Butte have flaws, Laemmel is busy. As he told the audience in Westford, "You keep building 'em, we'll keep fixing 'em."
Laemmel presented four case studies.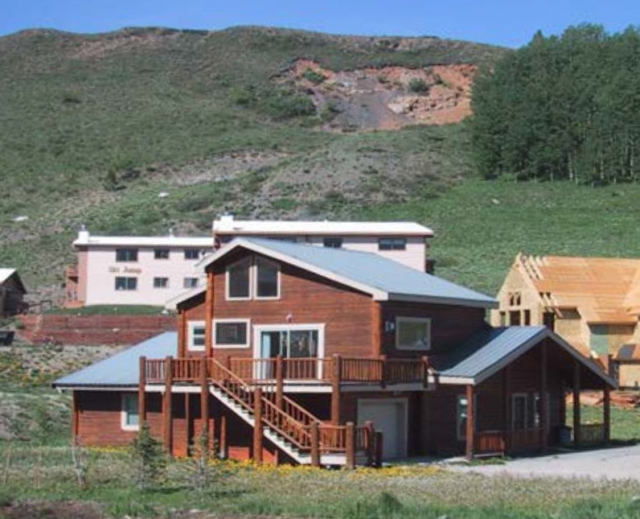 Case study #1: A leaky cathedral ceiling
Laemmel described a common dilemma for builders or construction consultants. "A friend will buy a house, but they will not tell you that they are buying a house," he said. "And when you see the house, you will have to say, 'What were you thinking?'"
Laemmel's friend bought a house with a disastrously leaky envelope. After he bought the house, he refinished the interior. "The house had new carpets, new paint, new bathroom tile — the interior was all new," Laemmel told the audience. "My friend said, 'I got my gas bill for October, and it's $400.' For October. So I check it out. The house was a sieve. He calls me in February, and says, 'My roof is leaking.' I told him, 'Your roof isn't leaking.' He has a tongue-and-groove ceiling with a bunch of can lights. For this little roof system, the amount of water up there was staggering. To…
Weekly Newsletter
Get building science and energy efficiency advice, plus special offers, in your inbox.
This article is only available to GBA Prime Members
Sign up for a free trial and get instant access to this article as well as GBA's complete library of premium articles and construction details.
Start Free Trial
Already a member? Log in