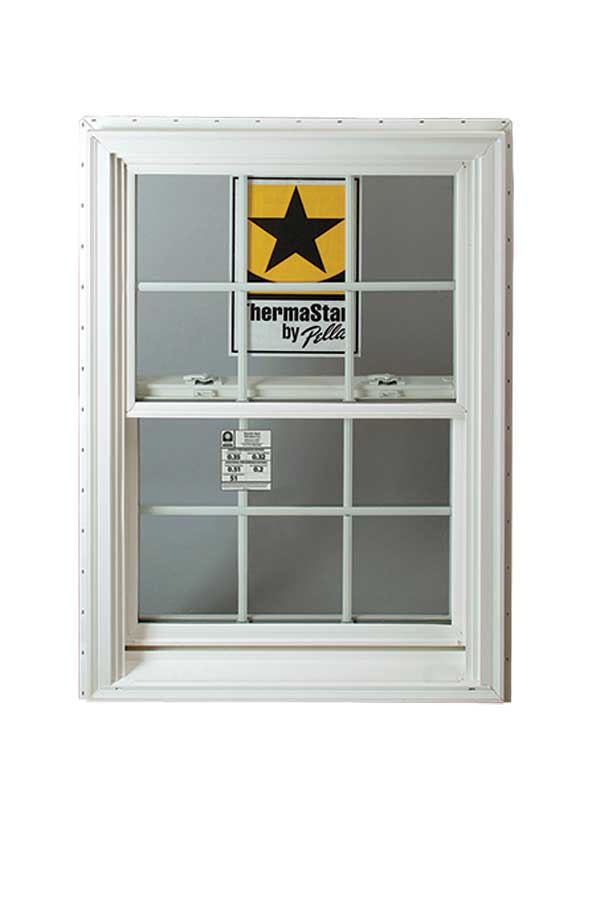 9 Steps to A Greener Code
New homes built using the 2009 International Residential Code (IRC) or International Energy Conservation Code (IECC) will be more energy efficient than ever. As a consequence, a builder's world may become a bit more complex and, in some cases, a bit more expensive.
STEP 6: EFFICIENT WINDOWS
Code: N1102.1 In certain warm climates, the thermal performance of windows has been increased.
What it means to you: Heat gain or heat loss from windows causes a significant loss of energy. Windows are rated by U-value, which is the inverse of R-value. The lower the number, the more efficient the window is at blocking heat flow. In climate zones 1 to 4, which are generally hotter in the summer, U-values have decreased, representing an increase in energy efficiency.
Solar-heat-gain coefficients (SHGC) measure how well a window blocks heat from sunlight. these standards also have changed. SHGC is expressed by a number between 0 and 1. The smaller the number, the less solar heat is transmitted into a home. In hotter climates (1 to 4), the SHGC requirement has been reduced considerably, which reduces the stress on cooling equipment and overall home operating costs.
---
The 2009 building codes reflect practices that not only increase energy efficiency—air-sealing measures and increased insulation, for example—but also address sustainable building practices, such as moisture control.
Other segments of this series:
Part 4: Programmable Thermostats
Part 7: Insulating Mechanical Pipes
Part 8: Exceeding the Energy Code
Weekly Newsletter
Get building science and energy efficiency advice, plus special offers, in your inbox.