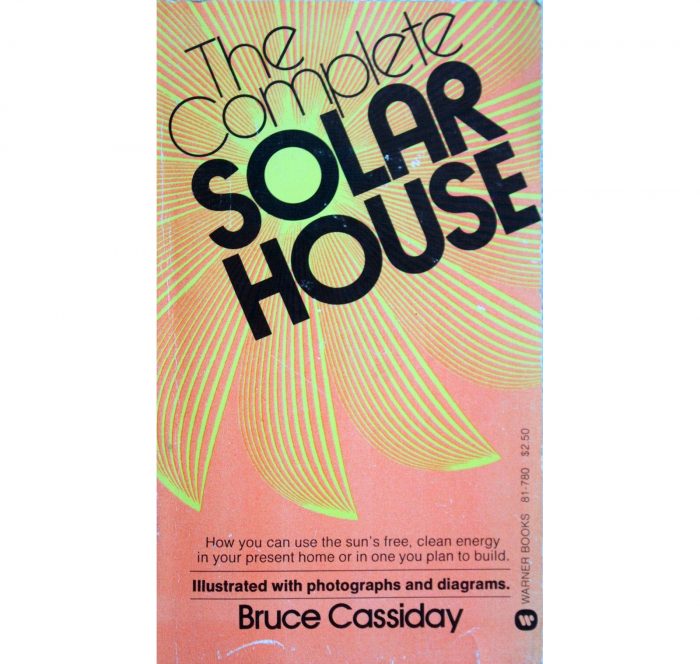 During the 1960s, when oil and gas were abundant and cheap, Americans had few reasons to conserve energy. Everything changed in October 19, 1973, when several Arab countries announced that they would stop exporting oil to the U.S. By March 1974, the embargo had caused the price of oil to rise by almost 300%. Later, in 1979, the Iranian revolution sparked a second oil price surge.
The energy price spikes during the 1970s created boom times for advice-givers. Energy experts and journalists were eager to tell homeowners and builders how to save energy. Some of this advice was good; some, not so good. With the advantages of hindsight, we can now sort the wheat from the chaff.
Remembering some historical milestones
Here's a history cheat sheet—an oil shock timeline, if you will.
1973: Beginning of the Arab oil embargo
1974: Congress authorizes the creation of the Solar Energy Research Institute (SERI), the precursor to the National Renewable Energy Laboratory (NREL). Three years later, the first SERI facility opens in Colorado.
1975: Congress enacts Corporate Average Fuel Economy (CAFE) standards that compel auto manufacturers to improve the fuel efficiency of new cars and light trucks.
1977: The Saskatchewan Conservation House, an experimental superinsulated house, is completed in Regina.
1978: President Carter signs the Solar Photovoltaic Energy Research, Development, and Demonstration Act, which directs SERI to research ways to reduce the cost of photovoltaic modules.
January 1979: The Iranian revolution sparks the second oil crisis; oil prices more than double over the next 12 months.
1979: U.S. Congress establishes the Synthetic Fuels Corporation, authorizing federal spending of up to $88 million for the production of liquid fuels (so-called "synfuels") from coal and oil shale.
Policy choices, good and bad
In retrospect, some public policy choices from the 1970s—for example, government investments in shale oil development and "synfuels"—appear misguided.
Others, including…
Weekly Newsletter
Get building science and energy efficiency advice, plus special offers, in your inbox.
This article is only available to GBA Prime Members
Sign up for a free trial and get instant access to this article as well as GBA's complete library of premium articles and construction details.
Start Free Trial
Already a member? Log in