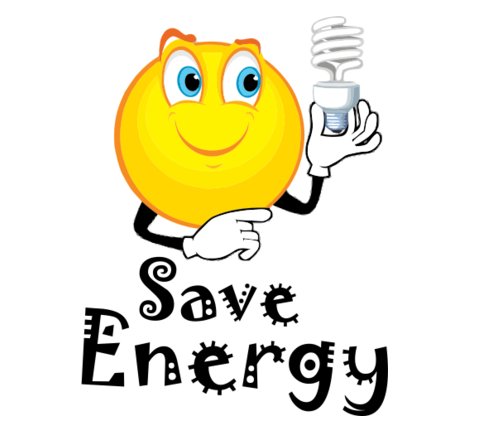 Just for fun, I recently Googled the phrase "energy-saving tips." I dove deep — all the way to page 7 of the Google results. My research was profoundly discouraging.
Back in 2011, I wrote two articles about bad energy-savings tips. (See More Energy Myths and A Plague of Bad Energy-Saving Tips.)
Since then, is there any possibility that the quality of online advice improved? Not a chance.
Evidently, there is a secret stupid tips network (or stupid tips underground) that shares bad advice. Every now and then, some utility executive or government employee comes up with a new stupid tip, and (worried that the idea might not get the recognition it deserves) immediately sends out a mass e-mail to every member of the stupid tips network, so that the tip can be published widely.
Virtually every list of energy-saving tips on the Web includes some bad advice. The bad advice is so pervasive that I have decided to catalog these tips by category — to create a taxonomy of stupid tips.
The Top Ten List of stupid energy tips
Here's my top ten list — common tips that show up repeatedly.
1. Fill your half-empty refrigerator or freezer with plastic bottles filled with water. This stupid tip will never save you enough energy to show up on your electric bill. Nevertheless, the advice is provided by the California Energy Commission, an electric utility called NV Energy, Avista Utilities, Wisconsin Public Service, Georgia Natural Gas, an electric utility called National Grid, Connecticut Light & Power, EnergyRight Solutions, and many others.
2. Clean the dust off your refrigerator's heat-exchange coils. As I've noted before, researchers haven't been able to measure any energy savings resulting from this measure. But a lack of data hasn't stopped the following sources from advising homeowners to get out the vacuum cleaner: NV…
Weekly Newsletter
Get building science and energy efficiency advice, plus special offers, in your inbox.
This article is only available to GBA Prime Members
Sign up for a free trial and get instant access to this article as well as GBA's complete library of premium articles and construction details.
Start Free Trial
Already a member? Log in