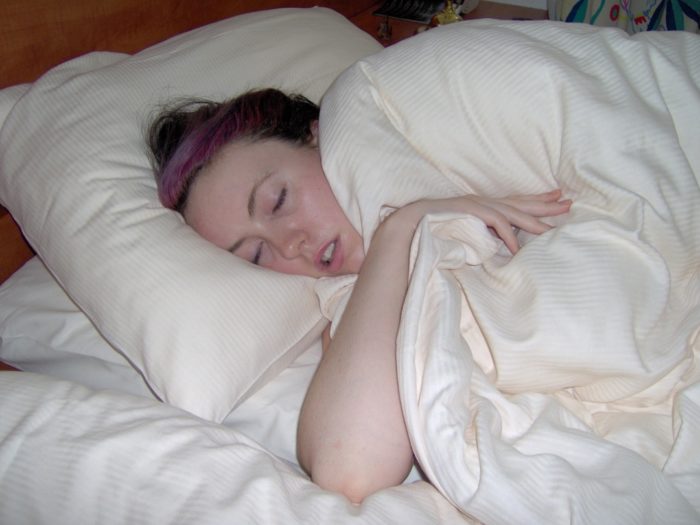 Green builders try to make their homes as tight as possible. To ensure good indoor air quality, green building programs (and many residential building codes) require new homes to have a mechanical ventilation system.
The aim, of course, is to provide enough fresh air to keep occupants healthy. To gauge whether a ventilation system is effective, many researchers measure indoor carbon dioxide (CO2) concentrations. (When humans and pets breathe, they consume oxygen and exhale carbon dioxide. The more people in a room, and the lower the ventilation rate, the higher the CO2 level is likely to be.)
There is some controversy around the question of how high CO2 levels need to be before the situation becomes worrisome. That said, there is increasing evidence that levels over 1,000 ppm raise concerns. (For more on this topic, see Stuffy Offices Lower Cognitive Function.)
CO2 levels are easier to measure than many other indoor air pollutants, so researchers often measure CO2 levels to determine whether a whole-house ventilation system is delivering enough fresh air to individual rooms.
Since high CO2 levels are associated with low ventilation rates, a high CO2 level is a warning sign that something may be wrong with indoor air quality.
People spend a lot of time in bed
Ideally, a ventilation system will provide fresh air to every room in a house. That said, some rooms are more important than others. For example, if a house has a pantry, it is probably occupied for only a few minutes a day. A bedroom, on the other hand, is usually occupied for at least 8 hours a day — making bedroom air quality far more important than pantry air quality.
Researchers interested in indoor air quality have long worried about the amount of fresh air reaching bedrooms, especially in homes with exhaust-only ventilation systems.…
Weekly Newsletter
Get building science and energy efficiency advice, plus special offers, in your inbox.
This article is only available to GBA Prime Members
Sign up for a free trial and get instant access to this article as well as GBA's complete library of premium articles and construction details.
Start Free Trial
Already a member? Log in