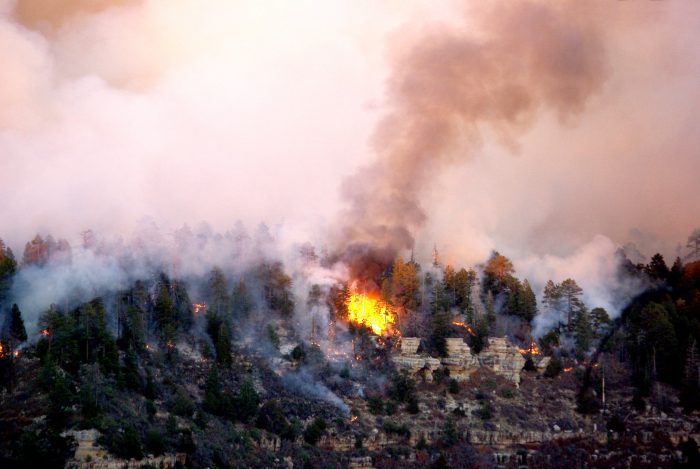 This episode of the BS* + Beer Show features John Semmelhack, Gail Carlson, and Blake Reid talking about Indoor Air Quality in the Age of Wildfires. There are few regions in the country that are not increasingly affected by wildfire smoke, and the building industry is being forced to respond accordingly. This group of experts discusses the human health consequences of air pollution exposure, outdoor air filtration (MERV and HEPA) and their limitations, factors that impact indoor particulates (and concerns beyond particulates), the effectiveness of spot ventilation, why PM2.5 is the threshold, and much more.
Enjoy the show!
Bios
John Semmelhack is the owner of The Comfort Squad. He is a Certified Passive House Consultant, a member of the Passive House Institute U.S. (PHIUS) Technical Committee, and a PHIUS Trainer for the Certified Passive House Consultant and PHIUS+ Rater training programs. He sits on the boards of the Passive House Alliance U.S. (PHAUS) and the Passive House Alliance U.S. – Capital Chapter. John is also a certified Home Energy Rating System (HERS) rater, a Technical Advisor to builders in the EarthCraft House Virginia green building program, and a BPI-certified Building Analyst. He is a graduate of the Leeds School of Business (no, not that "LEED") at the University of Colorado at Boulder.
Gail Carlson is biochemist and an environmental studies professor at Colby College. She focuses on the ways in which the environment impacts human health via climate change, extractive and polluting industrial activities, and exposures to hazardous chemicals. She works with students on advocacy campaigns in Maine to raise awareness about these issues and to advance support for legislative initiatives. Her research focuses on the role of state policymaking in advancing innovations to improve environmental health.
Blake Reid is owner of Terrawatt, specializing in insulation and air-sealing work for low-carbon homes in Waimea, Waikoloa, Kailua-Kona, Hilo, the Big Island, and the islands of Hawaii.
The BS* + Beer Show schedule
The next show is on October 5, 2023, from 6-7 p.m. ET.
Use this link to register for The BS* + Beer Show
Weekly Newsletter
Get building science and energy efficiency advice, plus special offers, in your inbox.