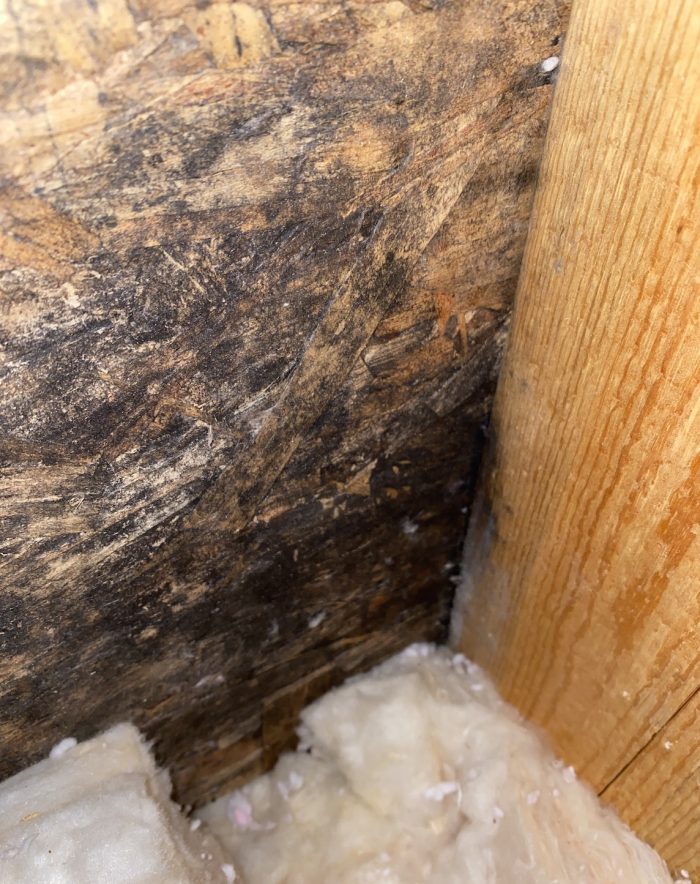 EDITOR'S NOTE: This post is part of a series in GBA's new Expert Exchange program. We will address a quarterly set of topics, the second of which is "All About Indoor Air Quality." The series will culminate with a webinar panel discussion among contributing experts.
The quote below is a classic from the 1893 book, Ventilation and Heating, by John Shaw Billings. The imagery of wearing someone else's dirty underwear may shock you, but Billings makes a compelling point. We essentially do something worse whenever we take a breath indoors.
Most civilized men and women are unwilling to put on underclothing that has just been taken off by another person or to put into their mouths articles of food or drink that have recently been in other people's mouths but they take without hesitation into their lungs air that has just come from other people's mouths and lungs or from close contact with their soiled clothing or bodies. —John Shaw Billings
It's not just air recently expelled from other people's lungs we should worry about, though. Indoor air is often more polluted than outdoor air. It's a soup of particulate matter of various sizes, volatile organic compounds (VOCs), skin flakes, dust mite carcasses, mold spores, and more. And we suck all that nasty stuff into our lungs with every breath.
The average American spends 87% of their time indoors, making the quality of their indoor air really important. So, let's look at the big picture of indoor air quality today. We'll start with the bad stuff in a home's air and where it comes from, then highlight the three best ways to ensure good IAQ, and finish with a step that is just now coming into its own for homes: monitoring indoor air…
Weekly Newsletter
Get building science and energy efficiency advice, plus special offers, in your inbox.
This article is only available to GBA Prime Members
Sign up for a free trial and get instant access to this article as well as GBA's complete library of premium articles and construction details.
Start Free Trial
Already a member? Log in