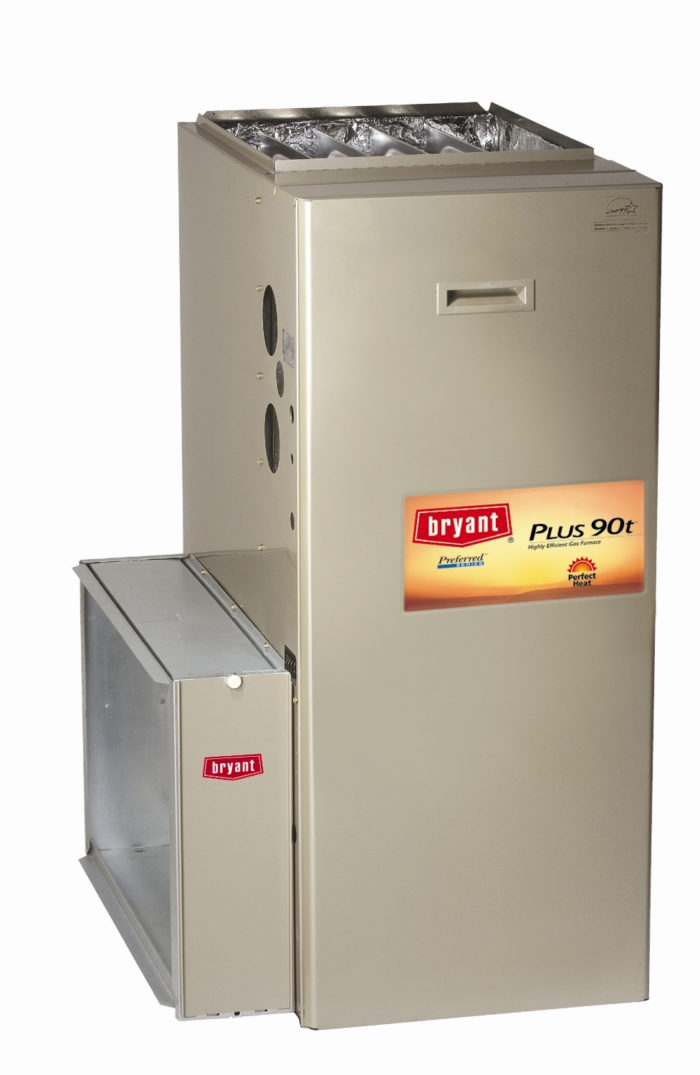 New efficiency standards for fans installed on forced-air furnaces will reduce power consumption by as much as 46% and save U.S. consumers more than $9 billion on power bills through 2030, the Department of Energy says.
The department announced the new rules on June 25, saying they were part of the federal Climate Action Plan and were the latest of eight final and nine proposed standards issued since last year.
More efficient fans, which will be required beginning in 2019, will reduce carbon emissions by as much as 34 million metric tons through 2030, the DOE said.
The specifics of the rule are spelled out in a lengthy document that lists requirements for different types of furnaces. Each type must meet a certain Fan Energy Rating, which is the amount of electricity needed to move a cubic foot of air per minute (watts/cfm).
Savings in electricity ranged from 46% for several types of gas furnace to as little as 12% for non-condensing oil furnaces and certain furnaces for mobile homes.
Savings and payback periods vary
Some 3 million furnace fans were shipped in the U.S. last year. The department said that a furnace rated at 70,000 Btu/hour uses 1,000 kWh of electricity a year (presumably an average), so a consumer paying 14 cents per kWh for electricity now spends $140 a year to move conditioned air around the house. A 46% savings would drop that bill by $67 a year.
Average life-cycle cost savings will vary by the type of furnace, as does the median payback period, according to government estimates. Lifetime savings were estimated at $506 for a non-weatherized, non-condensing gas furnace, and less for other types.
The standards are performance-based, meaning the government doesn't tell manufacturers how to meet the new rule. The conversion to more efficient fans will be expensive for the industry, although it's not clear exactly how much the move will cost and how the new fans would affect consumer prices.
The Air-Conditioning, Heating and Refrigeration Institute, a trade group representing furnace manufacturers, commented in a letter to the department in January that it "considers the adverse impacts of the proposed fan energy rating levels to be significant to the manufacturing industry." The group also said it didn't think the new standards would be cost-effective to consumers.
Contacted June 26, AHRI said it was still developing a position on the final rule.
Weekly Newsletter
Get building science and energy efficiency advice, plus special offers, in your inbox.