Vents are counterproductive
There are two types of crawlspaces: vented and sealed. Vented crawlspaces are associated with moisture problems and mold. Although older building codes required crawlspaces to be vented, newer versions of the code allow sealed crawlspaces. In most cases, a home with a sealed crawlspace will use less energy than a home with a vented crawlspace.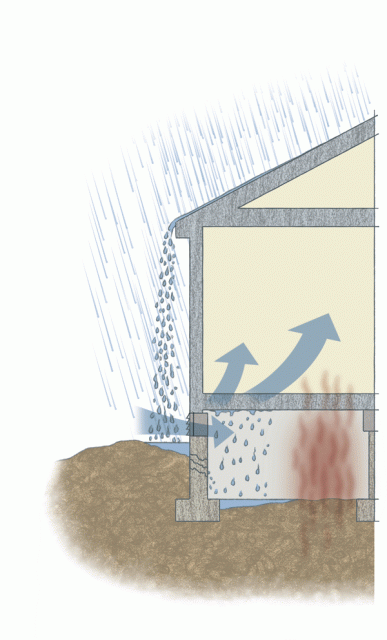 It may seem like a good idea to allow fresh air to circulate through the crawlspace, at least during the summer. Locating vents on opposite sides of the crawlspace should let air waft through, removing moisture and keeping things dry, right? Not really. What actually happens is that water vapor in humid summer air comes into contact with cool surfaces under the house and condenses into water. The dampness can foster the growth of mold, leading to decay (and the need for repairs). This is an especially likely scenario in the southeastern United States, where crawlspaces are common and summer air quite humid.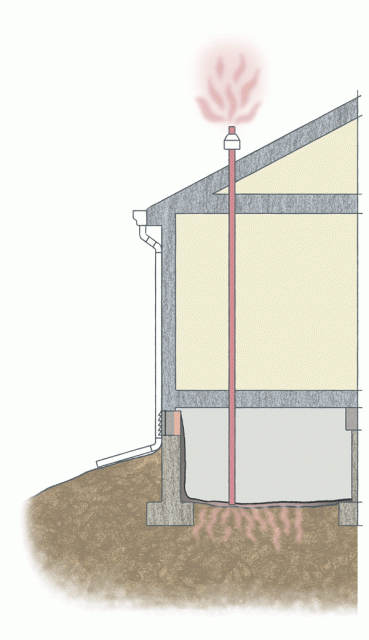 When crawlspace walls are sealed and insulated and the air in the crawlspace is heated and cooled, the potential for condensation problems is greatly reduced. Perimeter rigid foam insulation can be applied to either the inside or outside of the walls.
All crawlspaces require a layer of 6-mil (or heavier) polyethylene plastic spread over the floor of the crawlspace to help keep moisture and soil gases from getting in. The plastic should be continuous, taped at any seams, and mechanically attached and sealed at the perimeter. For a superior crawlspace, consider covering the polyethylene with a thin slab.
For more information on best-practice details for sealed crawlspaces, see Building an Unvented Crawlspace.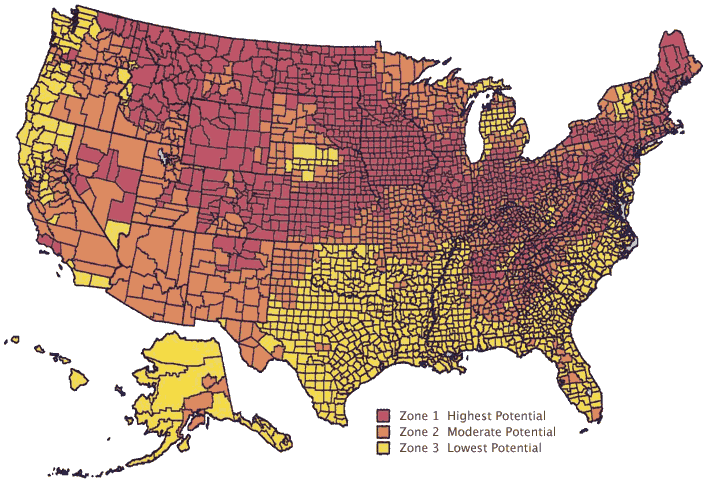 Where radon is a hazard, the crawlspace can be safely vented by installing perforated plastic pipe in gravel beneath the polyethylene ground cover and…
This article is only available to GBA Prime Members
Sign up for a free trial and get instant access to this article as well as GBA's complete library of premium articles and construction details.
Start Free Trial
Already a member? Log in