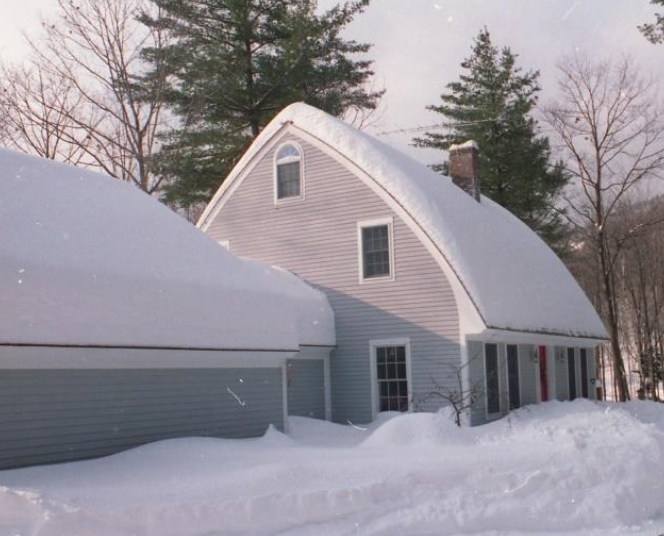 I first interviewed Henri Fennell, the celebrated spray foam consultant from North Thetford, Vermont, about twenty years ago. Back then, Joe Lstiburek, the founding principal at Building Science Corporation, called Henri "the foam god." While Fennell's former company, Foam-Tech, closed up shop years ago, Fennell hasn't retired. He now works as a consultant, specializing in problems related to spray foam insulation or air leakage.
At the recent Better Buildings By Design conference in Burlington, Vermont, Fennell gave a well-attended presentation called "Theory and Practice for Attics and Cathedral Roof Slopes in Cold Climates." Fennell's presentation was based on a paper he authored called "Attic and Roof Slope Ventilation Design." I highly recommend Fennell's paper.
I won't try to recreate Fennell's paper, since it is available online. Instead, I'll give a flavor of his presentation by sharing pithy advice that Fennell gave the audience.
Decades of spray foam experience
Fennell told the Burlington audience, "My first spray foam project was in 1971." Fennell shared a large number of PowerPoint slides illustrating his experience tracking down air leaks.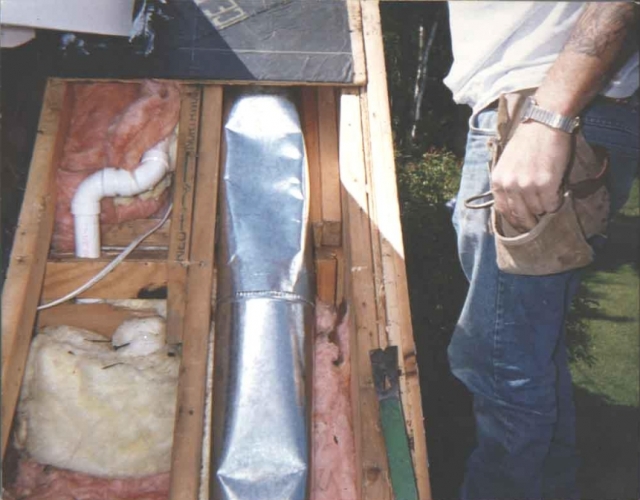 Here are some nuggets that Fennell shared in Burlington:
"I've seen everything. I've even seen heat ducts located in the roof slopes."
"Icicles are a symptom of roof melt. Icicles are almost always accompanied by ice dams."
"In an attic, an air leak [through the ceiling] can heat up the entire attic. In a cathedral ceiling, an air leak will only cause problems in a single rafter bay."
"I remember one job where the air sealing depended on the…
Weekly Newsletter
Get building science and energy efficiency advice, plus special offers, in your inbox.
This article is only available to GBA Prime Members
Sign up for a free trial and get instant access to this article as well as GBA's complete library of premium articles and construction details.
Start Free Trial
Already a member? Log in