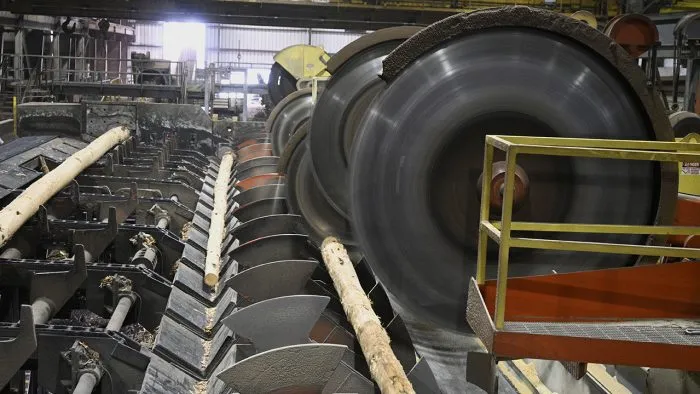 I have a friend who owns forests. He invited me to see how a timberland owner produces lumber. As a former carpenter, I felt it was high time to learn where the raw materials of my trade comes from and how trees are converted into 2x4s. A quick estimate on my calculator suggests that I am responsible for consuming about 1400 acres of forest during my 40 years as a home builder. So, I jumped at the chance to learn firsthand about the full cycle of this consumption.  
The Canadian company West Fraser is the largest softwood supplier in the world and the third largest in the U.S., behind Weyerhaeuser and Georgia Pacific. It owns the Angelina lumber mill, a state-of-the-art facility near Lufkin, TX., which is two hours north of Houston. My friend arranged for me to tour the facility with Wiley Quarles, the general manager, and two silviculturists from American Forest Management.
Silviculture and forest sustainability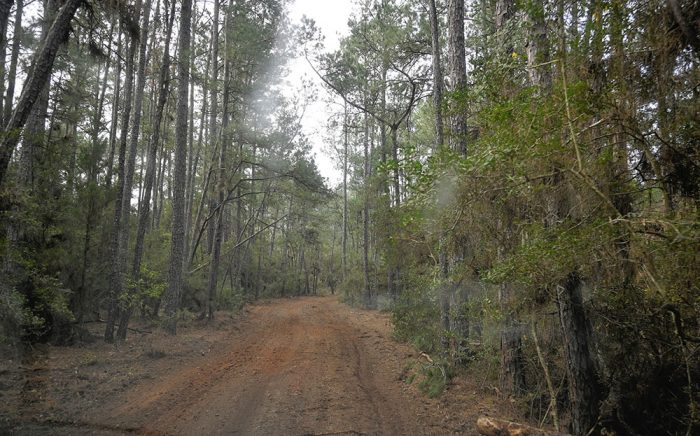 Silviculture comes from the Latin silvi (forest) and culture (growing). As with agriculture, which is about food production (and lots of it), those cultivating timber seek to conserve and improve the quality and yield of their forest stands. I first heard about silviculture and the technical sophistication of sustainable forest cultivation from Willie Newman, who talks about longleaf pine with the passion of a wine connoisseur, and his aide-de-camp, Andrew Boughton.
…
Weekly Newsletter
Get building science and energy efficiency advice, plus special offers, in your inbox.
This article is only available to GBA Prime Members
Sign up for a free trial and get instant access to this article as well as GBA's complete library of premium articles and construction details.
Start Free Trial
Already a member? Log in