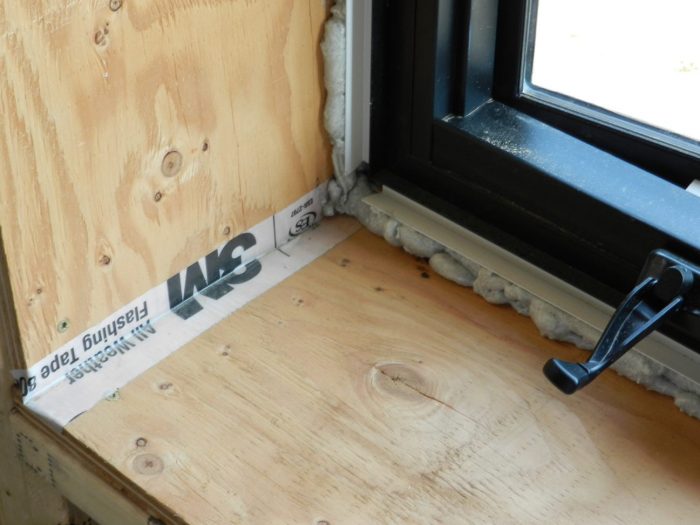 My design business, Amber Westerman Building Design, focuses on custom homes and remodels—but in 2020, I left my desk to serve as a general contractor on my 1208-sq.-ft. superinsulated, all-electric, net-zero demonstration home. I held open houses during construction to share high performance building–related information and learn what homeowners are interested in. During the tours, I explained the systems and products I used. The following were key among my talking points.
The hot water system
For hot water, I steered clear of on-demand units after hearing about how finicky they are in areas with high levels of lime in the water supply; plumbers around here routinely toss them out after a few years. I looked into heat-pump water heaters, but they are expensive and require a large mechanical room or basement, neither of which I have. What made sense was Rheem's 30-gal. Marathon electric-resistance water heater. The tank is lightweight, insulated with 2-1⁄2 in. of foam to R-20, and will lose only 5°F in a 24-hour period. Maintenance should be virtually nil, and the unit comes with a lifetime warranty. For plumbing fixtures, I chose EPA WaterSense–labeled products to save on both hot and cold water. The toilet uses just 1.28 gal. per flush.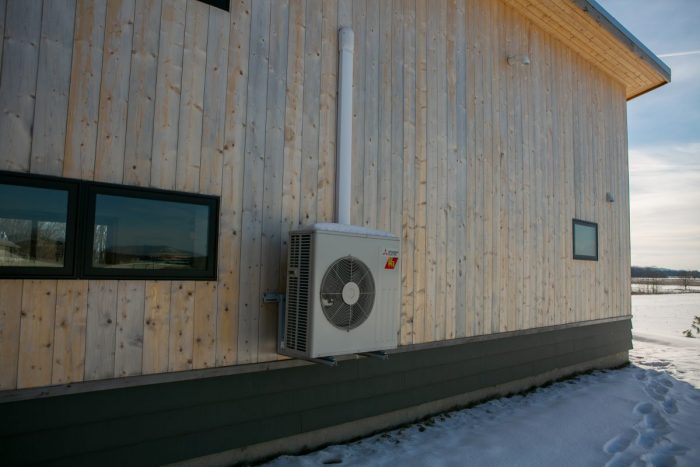 HVAC details
Heating and air-conditioning are supplied by a Mitsubishi ductless air-source heat pump. The outside compressor is mounted on brackets on the north wall and the inside air handler is directly above it on the loft wall—this configuration made the line set as short and unobtrusive as possible.
I chose a single-source ductless system for economy and simplicity, knowing that there would be a temperature difference between the main room (where the air handler is located) and the bedrooms at each end of the house. Over the winter, the difference was…
Weekly Newsletter
Get building science and energy efficiency advice, plus special offers, in your inbox.
This article is only available to GBA Prime Members
Sign up for a free trial and get instant access to this article as well as GBA's complete library of premium articles and construction details.
Start Free Trial
Already a member? Log in