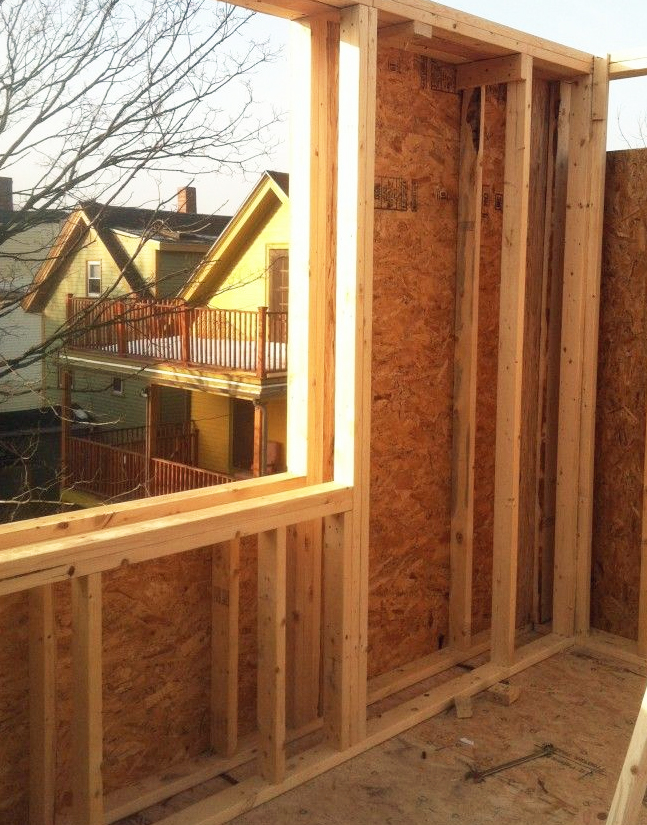 Fully aware that I am engaging in gross oversimplification, I'm going to offer a cartoon version of the History of Vapor Barriers. (I'm not a cartoonist, though, so someone else will have to make the drawings.) Here goes:
Panel 1: In the late 1940s, residential building codes in the U.S. began requiring the installation of vapor barriers on the interior side of walls and ceilings. These requirements had complicated historical origins but were not based on credible building science.
Panel 2: During the 1960s, fiberglass batts were sold with kraft facing on one side. Builders were instructed that the kraft paper should face the interior of the building.
Panel 3: During the 1970s, when U.S. homeowners were hit with steep increases in energy prices, builders began paying more attention to insulation levels. Energy experts began advising builders that polyethylene sheeting was a better vapor barrier than kraft facing. By the late 1970s, most builders in the colder areas of the U.S. — and a significant number of builders in mixed climates and hot climates — were installing interior polyethylene vapor barriers.
Panel 4: During the 1980s and 1990s, building scientists in the U.S. and Canada realized that interior polyethylene prevents walls from drying inward during the summer, and that polyethylene was causing as many problems as it was preventing. As these scientists began studying the mechanisms by which moisture is transported from the interior of a house into walls and ceilings, they realized that the most important moisture transport mechanism was air leakage, not vapor diffusion. These scientists proclaimed, "Vapor diffusion is not the issue! We need to focus on air barriers, not vapor barriers. Code requirements for vapor barriers are misguided." Led by Joseph Lstiburek, some of these scientists managed to implement code changes that allowed builders to omit…
Weekly Newsletter
Get building science and energy efficiency advice, plus special offers, in your inbox.
This article is only available to GBA Prime Members
Sign up for a free trial and get instant access to this article as well as GBA's complete library of premium articles and construction details.
Start Free Trial
Already a member? Log in