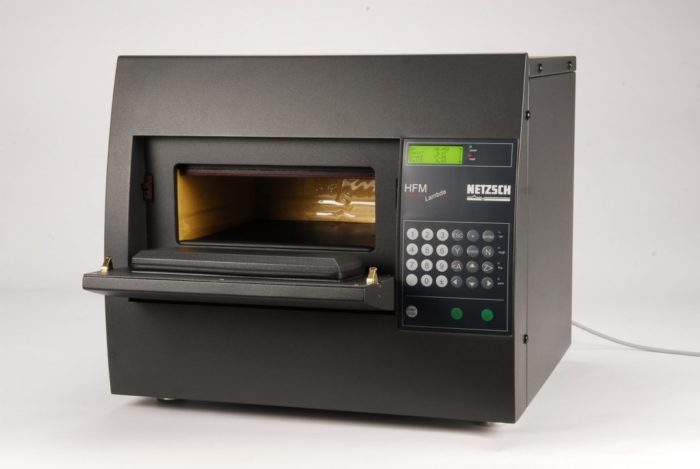 R-value measurements are subject to a fair amount of ridicule, especially by marketers of radiant barriers. As it turns out, however, the ridicule is mostly unwarranted.
R-value is a measure of a material's resistance to heat transfer. Before 1945, resistance to heat flow was measured by referring to a material's U-factor. The lower a material's U-factor, the better the material is at resisting the flow of heat. Because many people assume that high numbers on a scale are "better" than low numbers, insulation manufacturers found it hard to market insulation by bragging about low U-factors. So the R-value — which is simply the inverse of U-factor — was proposed by Everett Shuman, the director of Penn State's Building Research Institute. Since R = 1/U, the higher the R-value, the better the insulation.
Does it "only measure conduction"?
Some manufacturers of radiant barriers falsely claim that R-value measures only conductive heat flow while ignoring the other two heat-flow mechanisms, convection and radiation. In fact, R-values include all three heat-transfer mechanisms.
The usual procedure for testing a material's R-value is ASTM C518, Standard Test Method for Steady-State Thermal Transmission Properties by Means of the Heat Flow Meter Apparatus. The test method requires a technician to measure the thermal resistance of a specimen placed between a cold plate and a hot plate.
When a fiberglass batt is tested, heat flows from the hot side of the batt to the cold side. Wherever individual fibers of insulation touch each other, heat is transferred from fiber to fiber by conduction. Where fibers are separated by air, the heat is transferred from a hot fiber to a cooler fiber by radiation and by conduction through the air. Finally, the effects of any convective loops within the insulation are also captured by the test procedure.
Since…
Weekly Newsletter
Get building science and energy efficiency advice, plus special offers, in your inbox.
This article is only available to GBA Prime Members
Sign up for a free trial and get instant access to this article as well as GBA's complete library of premium articles and construction details.
Start Free Trial
Already a member? Log in