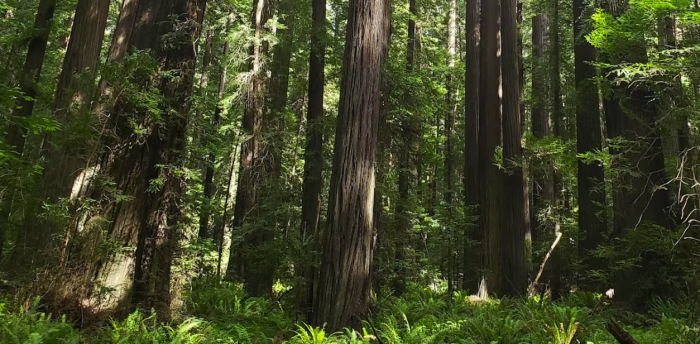 The American Society of Heating, Refrigerating and Air-Conditioning Engineers (ASHRAE) has released Standard 228-2023, which is a "standard method of evaluating zero-net energy and zero-net carbon building performance," and something that has been sorely needed for many years. Few terms have been more misunderstood or misused than "net zero," which may be why ASHRAE turned it around and called it "zero net"—yet another descriptor adding to the confusion circling this topic.
In his coverage of 228 for Green Building Advisor, Justin Wolf writes: "In a world gone crazy with greenwashing, it's refreshing to have at least one sustainability benchmark laid out in black and white. 'You're either net zero or you're not. It's pass or fail,'" [Paul] Torcellini, a source for the story, says.
But if you look closely you have to wonder if it is not still greenwashing, if it is really black and white, pass or fail, and if net zero or zero net is an appropriate target.
Clarifying confusing territory
The 228 standard is definitely a big step in clarifying net zero, which has been defined in many ways and has even been co-opted by the fossil fuel and other industries to have a completely different meaning. (See Fossil Fuels' 'Net-Zero' Carbon Emissions Scam Is Something Humanity Doesn't Have Time For.)
Years ago, Passivhaus expert Bronwyn Barry wrote a controversial post in Utility Dive, complaining that advocates of net zero are trying to use the grid as a sort of bank, where they deposit power in summer and withdraw it in winter. Except that doesn't actually work. Barry writes:
"The reality is that the grid does not have the capacity to store all excess energy generated in summer so buildings employing this 'fuzzy math' still require that the grid supply their winter…
Weekly Newsletter
Get building science and energy efficiency advice, plus special offers, in your inbox.
This article is only available to GBA Prime Members
Sign up for a free trial and get instant access to this article as well as GBA's complete library of premium articles and construction details.
Start Free Trial
Already a member? Log in