Is adding an extra sheathing layer to a 15/32″ roof deck a good or bad idea?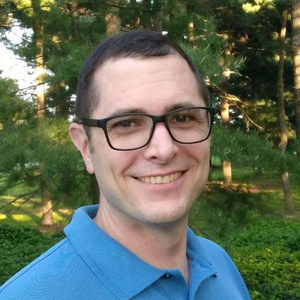 Hello,
I need to re-roof my house after a hail storm damaged the asphalt shingles. The current roof deck sheathing is only 15/32″ OSB, attached 24″ OC to trusses, and lacks H-clips or other edge support.  Once the old shingles are removed, I'm vacillating between two options for the deck sheathing and would appreciate any thoughts from forum members:
Option 1. leave the 15/32″ decking as-is (exception for replacing rotted areas). At 27 years old, the underside of the decking looks fine from the attic.
Option 2. directly overlay the current OSB with another 1/2″ layer of sheathing (OSB or Advantec?), staggering the seams between the two layers.
Thoughts?
BACKGROUND:
Code in the area (Spokane WA) now requires new construction to use 5/8″ decking for the area's 40psf ground snow load.  I also plan to install solar panels, which will probably shed some snow load, but will put another set of workers on the roof during install.  I also like the idea of Fortified Homes and wonder if another layer of sheathing would improve or reduce resiliency.
Thanks!
-Mark