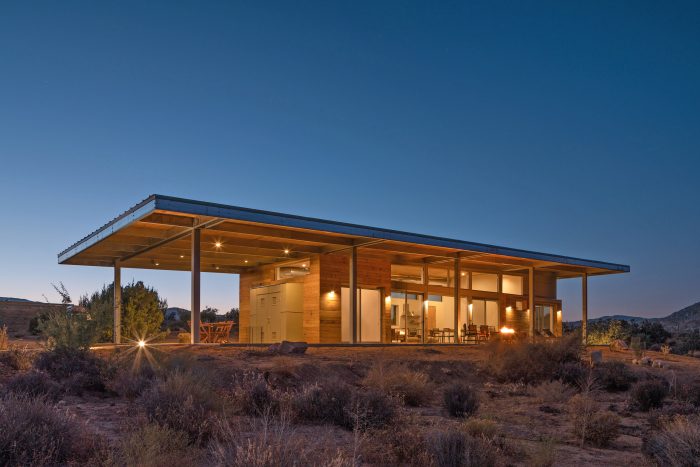 Historically, energy-efficiency experts have devoted more attention to houses in cold climates than houses in hot climates. This isn't due to unfounded prejudice; it's due to the fact that houses in cold climates have higher annual energy bills than houses in hot climates. (In 2015, for example, the average home in the Northeast required 94 million BTUs per year; in the same year, the average home in the South required only 69 million BTUs per year.)
Why do homeowners in hot climates pay less for energy? The main reason: on a miserable day in Florida, the difference between the outdoor temperature and a comfortable indoor temperature (the delta-T) is only 30 Fahrenheit degrees. On a miserable day in Vermont, however, the delta-T is 90 Fahrenheit degrees—and it takes much less energy to overcome a 30-degree delta-T than a 90-degree delta-T.
GBA has always had lots of advice for designers of cold-climate homes. In this article, I'll focus on hot-climate homes.
How many ways are there for my home to heat up?
We'll start with a basic question: How do homes get hot?
Weekly Newsletter
Get building science and energy efficiency advice, plus special offers, in your inbox.
This article is only available to GBA Prime Members
Sign up for a free trial and get instant access to this article as well as GBA's complete library of premium articles and construction details.
Start Free Trial
Already a member? Log in