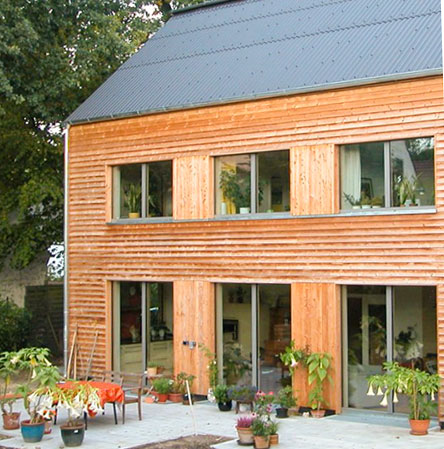 John Straube, a prominent building science professor and a principal of the Building Science Corporation in Westford, Mass., asserts that applying the German Passivhaus standard to North American houses often results in expensive details that yield few energy-saving benefits.
In response, two prominent energy consultants, Marc Rosenbaum of Energysmiths and David White of Right Environments, challenge some of Straube's conclusions and defend the goals and methods of the Passivhaus standard.
Click the links below to read more.
---
Comparing Passivhaus Standard Homes to Other Low-Energy Homes
by John Straube

The Passivhaus (PH) standard is a set of voluntary criteria for an ultra-low energy use home. Originally developed in Germany for houses and low-rise multi-unit residential buildings, the standard has been applied to houses in a range of other countries and to commercial buildings as well. Read more…
In Defense of the Passive House Standard
by Marc Rosenbaum and David White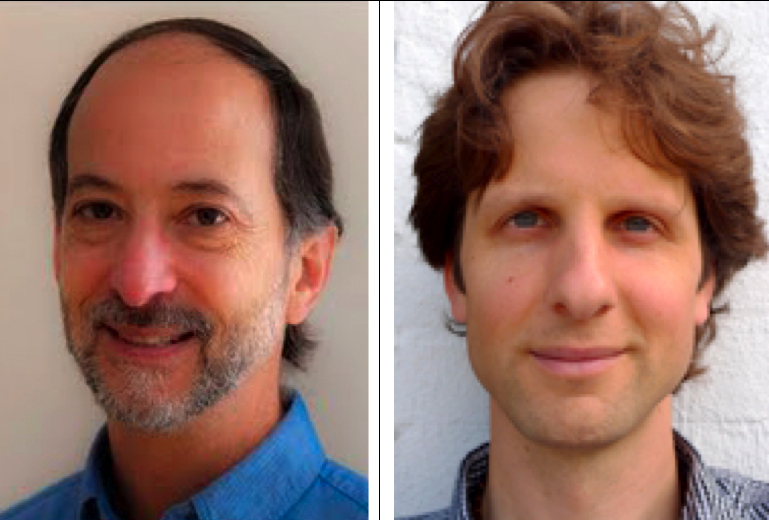 We recently read John Straube's paper comparing the Passive House (PH) standard with the Building Science Corporation (BSC) cold-climate approach. After a careful reading we find that the conclusions reached are based on some significant misunderstandings about the Passive House standard. Read more…
Weekly Newsletter
Get building science and energy efficiency advice, plus special offers, in your inbox.