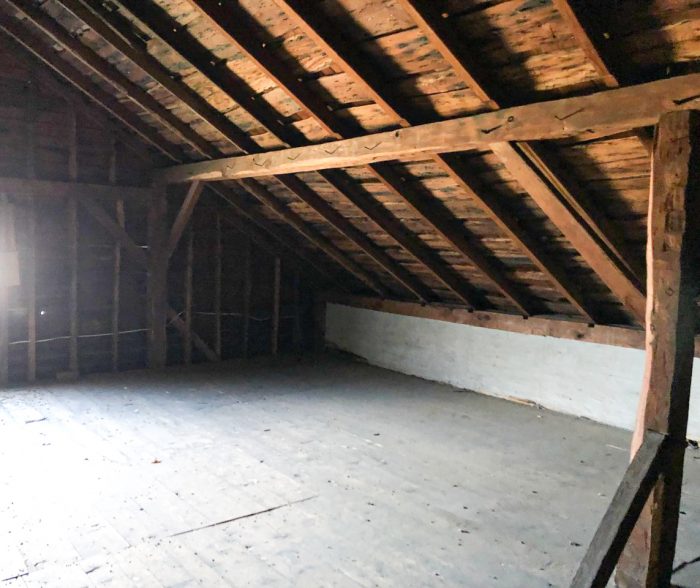 Over the years, I have attended dozens of trainings and conferences centered around the topic of reducing energy consumption in existing homes—everything from BPI's Building Analyst certification course to Huber's Building Science Crossroads. Many of these courses discuss the easiest and most cost-effective measures for energy use reduction, the so-called low-hanging fruit. In this post, I will focus on the roof, which is the most common—and logical—assembly targeted when looking to save energy.
It is not hard to spot underperforming roofs in my Minnesota climate. Drive through any older neighborhood during the heating season and you are bound to see homes with ice dams. The solution to problematic roofs that cause this phenomenon depends on the type of roof or attic. My intent with this post is not to reiterate how to improve insulation or air-sealing for different roof types—Martin Holladay and other GBA authors have contributed posts on those topics—but instead to go through the general process for diagnosing problems. I'll also talk about considerations when determining fixes and some potential repercussions of making improvements.
Setting priorities: air-sealing and insulation
One of the first things I look for is HVAC equipment or ductwork in the attic. If I find it there, then air-sealing and insulating the ducts are a high priority. Even better, the equipment and ductwork are moved inside the building envelope; sometimes this one change can make the biggest difference in how the attic and roof perform.
Minnesota—like many other jurisdictions around the country—amends the International Residential Code (IRC) to better fit the state's needs. For better or worse, codes are added or deleted. One provision that has been added to the Minnesota code requires attic space in existing structures to be air-sealed, whenever possible, before the addition of…
Weekly Newsletter
Get building science and energy efficiency advice, plus special offers, in your inbox.
This article is only available to GBA Prime Members
Sign up for a free trial and get instant access to this article as well as GBA's complete library of premium articles and construction details.
Start Free Trial
Already a member? Log in