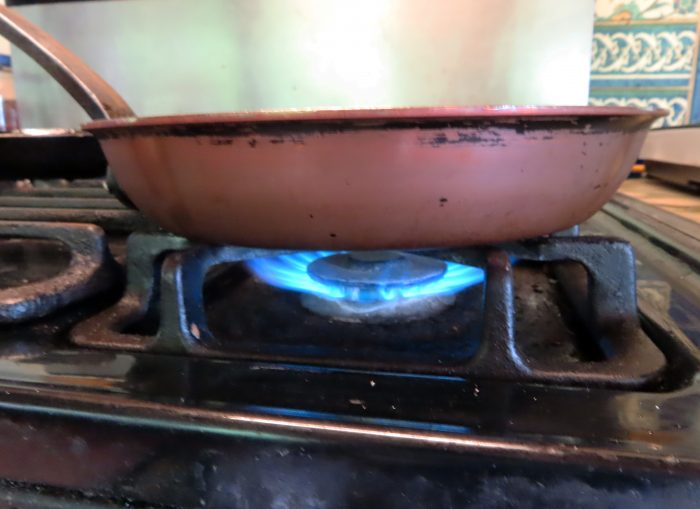 The reputation of gas stoves is in freefall—and if you've been paying attention to the news, you know that the blows have been unrelenting. For over a decade, GBA has been reporting on problems associated with kitchen ranges fueled by natural gas or propane.
It's part of a system
The gas industry promotes the idea that gas stoves are safe because they are part of a system that includes a range hood fan designed to pull combustion byproducts out of the kitchen and send the gases outdoors. Unfortunately, most gas stove installations don't include an effective exhaust system, so the scenario of a safe gas stove installation is mostly a fantasy.
Here are eight reasons why homeowners might want to get rid of gas stoves:
Many gas stoves are installed in kitchens that lack exhaust ventilation.
Even when a range hood fan is exhausted outdoors, operating the fan may depressurize the house, causing other combustion appliances to backdraft.
Even when a range hood fan is exhausted outdoors, the range hood may have poor capture efficiency.
Most homeowners don't turn on their range hood fan.
Gas stoves contribute to poor indoor air quality.
Residents of homes equipped with a gas stove have a higher risk of asthma than residents of homes equipped with an electric stove.
Most gas stoves continuously leak methane into the indoor air.
The "electrify everything" movement provides a strong argument in favor of eliminating residential gas appliances.
Many homes have range hoods that aren't vented outdoors
It's fairly obvious that breathing gas fumes is a bad idea—although until recently, most homeowners didn't know how bad. But gas stoves have range hood fans to take care of that problem—right?
Actually, there are several problems with existing range hoods.…
Weekly Newsletter
Get building science and energy efficiency advice, plus special offers, in your inbox.
This article is only available to GBA Prime Members
Sign up for a free trial and get instant access to this article as well as GBA's complete library of premium articles and construction details.
Start Free Trial
Already a member? Log in