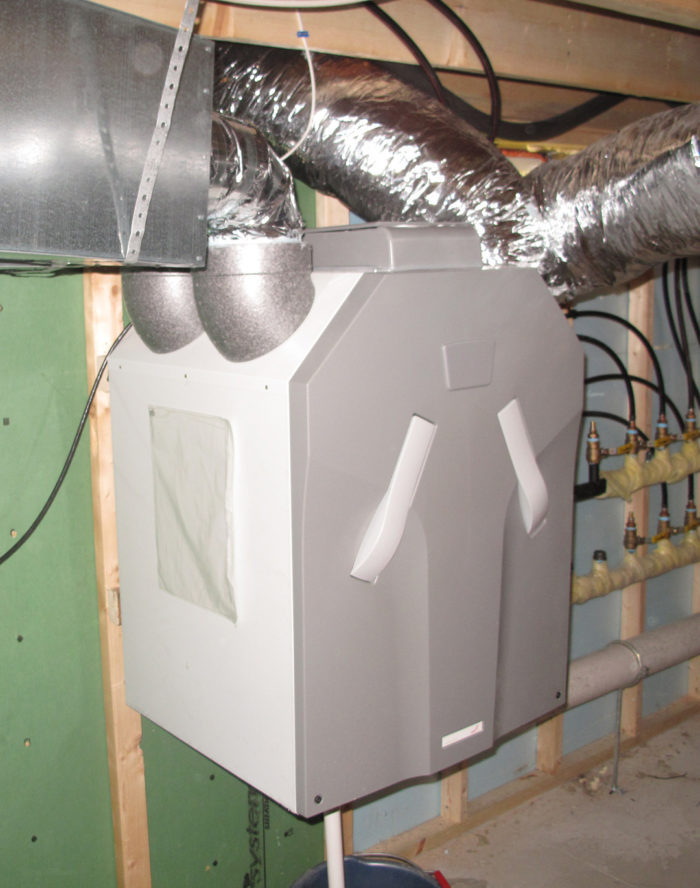 From 1977 (when the Saskatchewan Conservation house was built) until 2004 (when the first U.S. Passivhaus was built), North American builders completed hundreds of superinsulated homes. In those days, anyone interested in rating the performance of these homes was probably interested in just one metric: annual energy use.
Over the last eight years, however, with the increasing attention paid to the Passivhaus standard, some builders of superinsulated homes are walking along a narrower path. Any builder interested in achieving the Passivhaus standard soon learns that a low energy bill is no longer sufficient to gain accolades.
Unexamined postulates
This narrow Passivhaus path has several restrictions; I call them "unexamined Passivhaus postulates." Like postulates in geometry, Passivhaus postulates need not be proven; they just are. Here are four of the postulates:
It makes sense to deliver space heat through ventilation ductwork.
It's more important to achieve 15 kWh/m2•year and 0.6 ach50 that to calculate whether these goals are cost-effective.
The output of PV system should not be considered in one's annual energy calculations.
Every house needs an HRV.
These Passivhaus postulates are not equally binding; for example, North American designers have chosen to ignore the postulate that affirms that space heat should be delivered through ventilation ductwork. (Although the principle is widely ignored, it is still prominently featured on the Passipedia page that establishes the definition of a "passive house.") When I interviewed Dr. Feist in December 2007, he used the same definition for a Passivhaus that is enshrined on Passipedia: "As long as you build a house in a way that you can use the heat-recovery ventilation system — a system that you need anyway for indoor air requirements — to provide the heat and cooling, it can be considered a Passivhaus."
Each of the four postulates listed above deserves to be…
Weekly Newsletter
Get building science and energy efficiency advice, plus special offers, in your inbox.
This article is only available to GBA Prime Members
Sign up for a free trial and get instant access to this article as well as GBA's complete library of premium articles and construction details.
Start Free Trial
Already a member? Log in