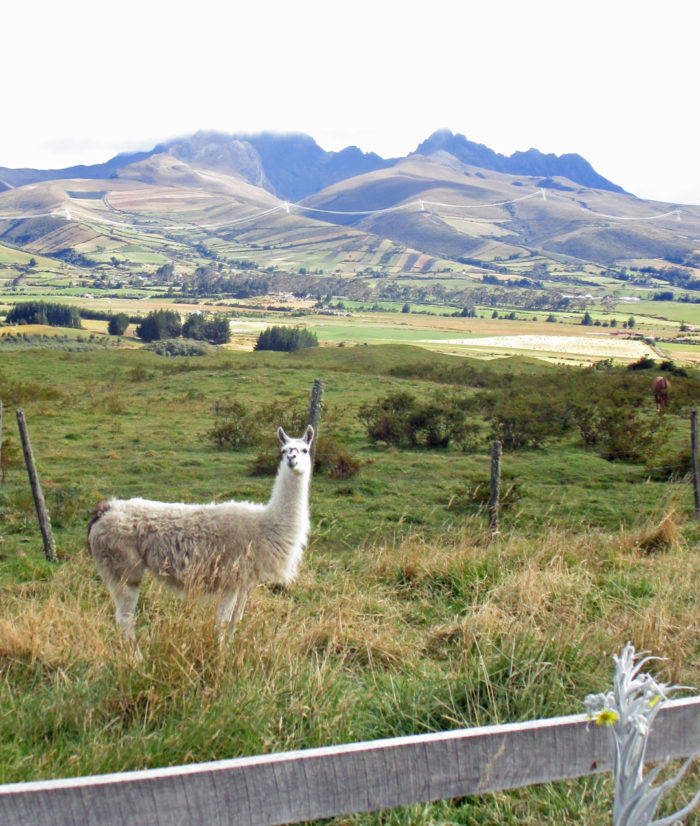 For the last year and a half, my son Moses has been serving in the Peace Corps in Ecuador. He teaches English at a high school in Cañar, a town in the Andes with a mostly indigenous population. Recently, my family traveled to Ecuador to visit him.
My wife Karyn, our son Noah, and I flew to Quito. Moses met us at the airport. After two nights in Quito, we took a bus to Cotopaxi National Park, where we stayed at a rural hostel. The following day — three days after leaving Boston — we hiked to the top of a 15,489-foot volcano named Rumiñahui.
As we climbed up the last 2,000 feet, I will admit to being a little short of breath. (In most cases, the transition from sea level to an elevation above 15,000 feet should be made more gradually, to avoid the huffing-and-puffing — or worse, altitude sickness — that some hikers experience in high-altitude air. But we made it to the top.)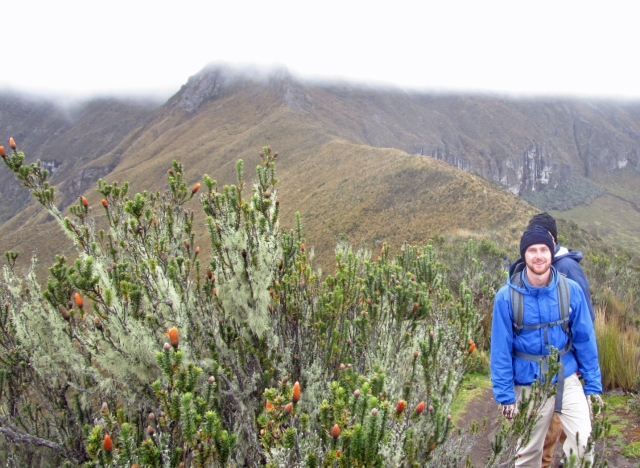 There's nothing like this type of sudden transition — moving in a matter of days from my familiar office chair to the high-altitude air at the top of the Andes — to clarify the mind and restore one's spirit.
Even near the equator, temperatures are cool
The town where Moses is living (Cañar) is at a more reasonable altitude of 10,229 feet. During our visit, morning temperatures started out at 42°F, with afternoon highs reaching 52°F. While these temperatures aren't particularly cold — especially for visitors from northern New England — buildings in Cañar are quite different from those in Vermont. For one thing, Ecuadorian buildings are uninsulated. For another thing, buildings in Cañar lack space heating…
Weekly Newsletter
Get building science and energy efficiency advice, plus special offers, in your inbox.
This article is only available to GBA Prime Members
Sign up for a free trial and get instant access to this article as well as GBA's complete library of premium articles and construction details.
Start Free Trial
Already a member? Log in