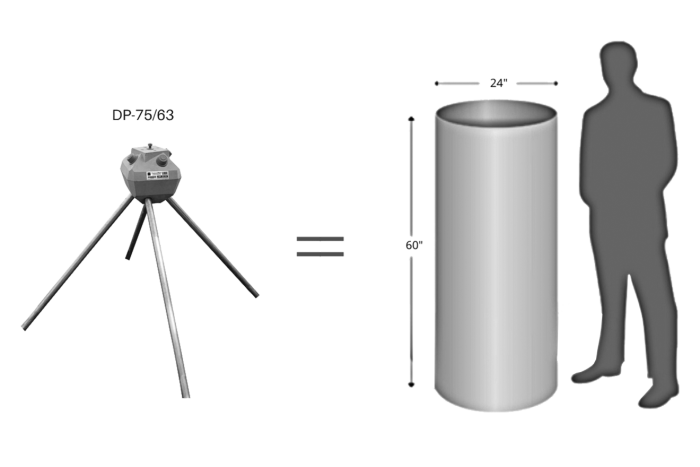 A new study examines the "remaining carbon budget" (RCB), which is the amount of CO2 that can still be added to the atmosphere without exceeding global warming temperature targets. The authors describe the remaining budget as "tiny" and call the situation "dire." To have a 50% chance of staying under 1.5 degrees Celsius the budget or ceiling is down to 250 gigatonnes of CO2. The United Nations Environment Programme's Emissions Gap report says, "Only an urgent system-wide transformation can deliver the enormous cuts needed to limit greenhouse gas emissions by 2030: 45% compared with projections based on policies currently in place to get on track to 1.5°C and 30 percent for 2°C."
Construction is a major contributor to carbon emissions, much of it coming from the use of concrete. In their Emissions of Materials Benchmark Assessment for Residential Construction (EMBARC) study, Builders for Climate Action and  Passive Buildings Canada examined 503 Canadian houses and found that concrete, mostly in foundations and slabs, comprised 33% of the Material Carbon Emissions (MCE), the "cradle to gate" portion of upfront carbon; a third of carbon emissions could be eliminated if alternative foundations and slabs were used. This is probably an underestimate of the full impact of concrete; Builders for Climate Action and Paasive Buildings Canada use MCE because the data on transportation and on-site construction—from gate to completion—are so variable. But concrete is heavy, and just moving it has a big footprint.
To dig or not to dig
Concrete foundations are the de facto standard in North America but they have many problems besides their carbon footprint; they have little insulation value, they crack, they leak, and they are not even fireproof. Sustained temperatures above 570°F reduces concrete's strength and can cause cracking or bowing. After the 2021 Marshall Fire in Colorado, many of the foundations were too…
Weekly Newsletter
Get building science and energy efficiency advice, plus special offers, in your inbox.
This article is only available to GBA Prime Members
Sign up for a free trial and get instant access to this article as well as GBA's complete library of premium articles and construction details.
Start Free Trial
Already a member? Log in