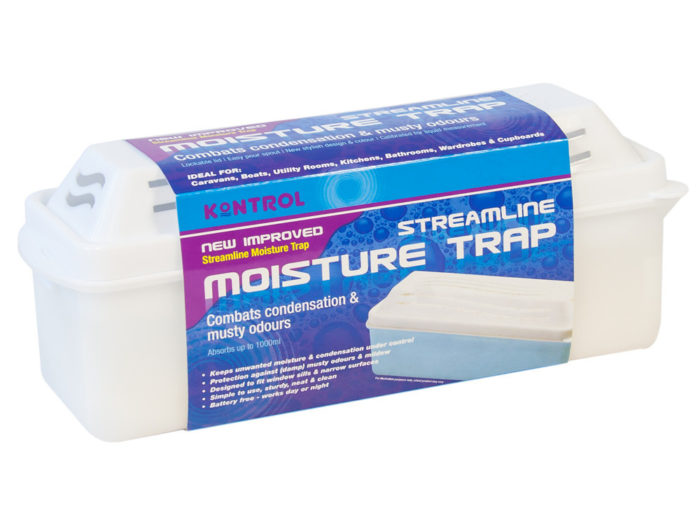 A significant number of questions posted by readers on the GBA site are variations of, "Will this wall detail (or roof detail) trap moisture?"
When I entered "trap moisture" into the GBA search box, I got 182 results. The search terms "trapping moisture" yielded another 104 results. Clearly, there is a high level of concern around the issue.
Many of these worries are baseless. Most worries arise from the presence of a vapor-impermeable layer — for example, polyethylene, rigid foam, or a foil-faced product — somewhere in the building assembly. But the presence of one of these products isn't necessarily risky. For a product to contribute to a moisture problem — or, to use the popular phrase, to "trap moisture" — you need two factors: (1) a mechanism or driving force that allows moisture to enter the building assembly, and (2) no easy way for the moisture to leave the assembly. In other words, you need some type of ratcheting mechanism — a one-way valve or a "lobster trap" — for a problem to develop.
Here's how a building scientins would express this concept: "You won't have a problem unless the rate of wetting exceeds the rate of drying."
Misunderstandings about "trapping moisture" occur when homeowners fail to think about basic moisture drive mechanisms and drying mechanisms. If you're interested in figuring out these puzzles for yourself, ask yourself these questions:
Weekly Newsletter
Get building science and energy efficiency advice, plus special offers, in your inbox.
This article is only available to GBA Prime Members
Sign up for a free trial and get instant access to this article as well as GBA's complete library of premium articles and construction details.
Start Free Trial
Already a member? Log in