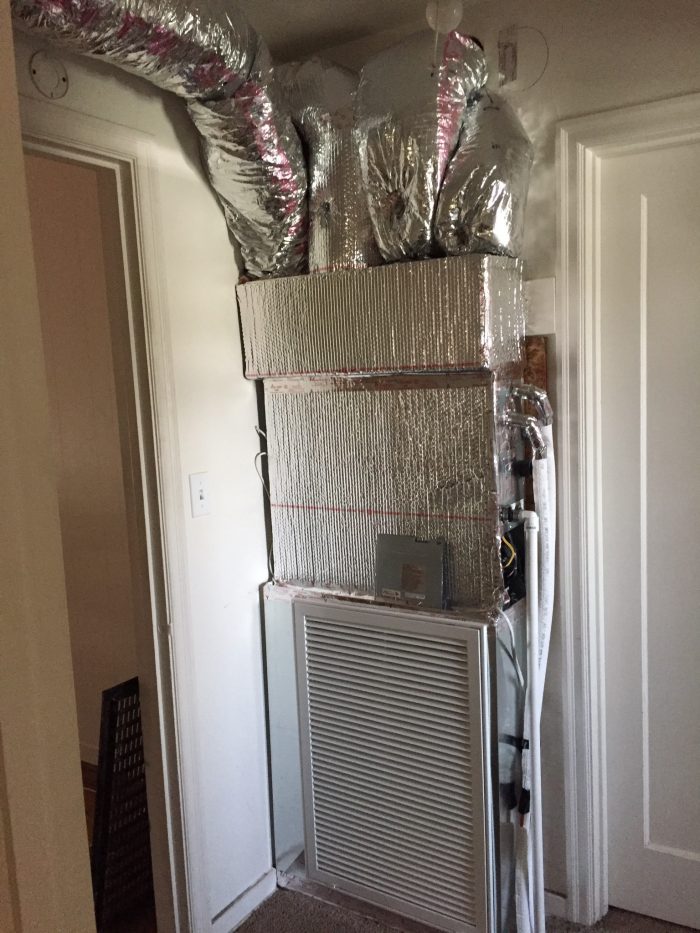 Curious readers regularly post questions here at GBA on how to size minisplit heat pumps and how to select the right equipment. Although our web site contains dozens of articles on the topic, the questions keep coming — so it's time to provide some straightforward guidance on this issue.
First, calculate the heating and cooling loads
The first required step for anyone who wants to install HVAC equipment is to perform a room-by-room load calculation. In other words, the designer needs to calculate the anticipated heating load for each room under the coldest likely conditions, as well as the anticipated cooling load for each room under the hottest likely conditions. Although most people have heard of load calculations, which are code-required, this step is often ignored.
Getting an accurate load calculation isn't easy; most HVAC contractors grossly overestimate design heating loads and design cooling loads. For more information on obtaining an accurate load calculation, see these articles:
Installing a separate minisplit head in each bedroom is a mistake
The typical bedroom has a design heating load of 2,500 BTU/h or less — far less than the rating on a typical ductless minisplit head, which usually ranges from 9,000 to 12,000 BTU/h. If your HVAC contractor is advising you to install a separate minisplit head in each bedroom, it's probably time to choose a different contractor. (Of course, an unusually large bedroom that is poorly insulated, leaky, or equipped with very large windows may have a much higher design heating load than average — so it always pays to do the math.)
Instead of installing a ductless minisplit head in each bedroom, a better…
Weekly Newsletter
Get building science and energy efficiency advice, plus special offers, in your inbox.
This article is only available to GBA Prime Members
Sign up for a free trial and get instant access to this article as well as GBA's complete library of premium articles and construction details.
Start Free Trial
Already a member? Log in